Parking(Individual garage) Smoke Free Garage(Attached garage) (Carpet floor) (Porch) (Tile floor)
Cats Allowed Small Dogs Allowed Large Dogs Allowed
Move-In Fee of $125
Monthly admin fee equivalent to 1% of the current rent
Rental Insurance Required
Pet fees and restrictions apply: Monthly Pet Charge per pet varies based on Paw Score. All pets must be registered at www.petscreening.com
Lease Term: 12 Months
Federal Occupancy Guidelines followed: Max 2 per bedroom + 1 additional occupant; Max 2 per studio.
Homes are Rented in the Current Condition at Time of Viewing
You can reach us directly at support@renesent.com, or please call or text 415-212-5211 for more information. We look forward to connecting with you!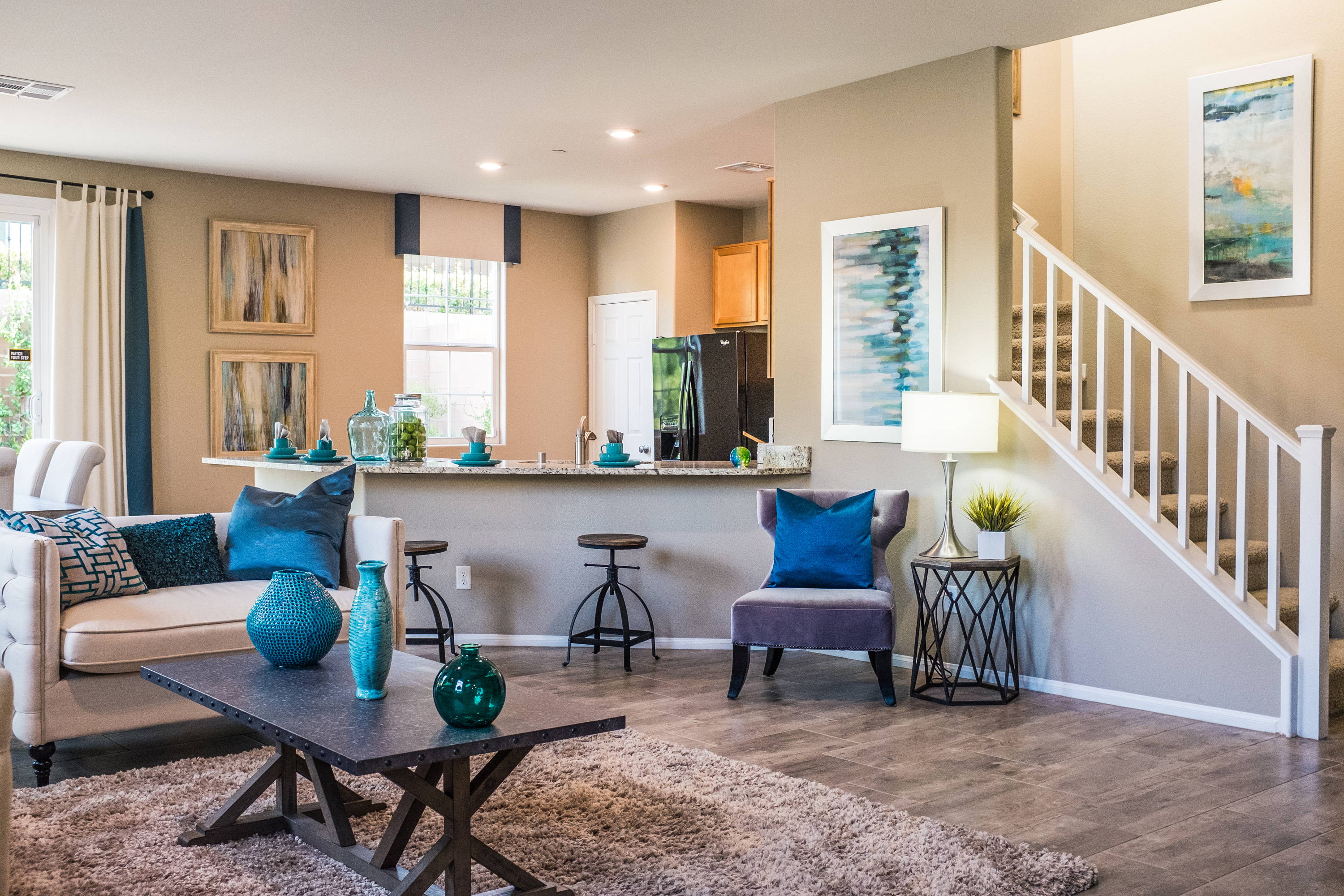 Our Global Real Estate Portfolio:


With Renesent, I was not only able to view, search, and explore my property hassle free but even paying was stressless! With Renesent digital agreement, they make it easy for you to pay rent via credit card anytime, and anywhere. This safe and secure payment process is top tier especially for businesspeople who are always on the go!

Renesent exceeds expectation, I was able to find a rental at a very low cost! Through Renesent I was able to search up and explore many properties near me that were very reasonably priced. Description, policies, and rental information was easily accessible, this whole process couldn't have gone any smoother!

Renesent is the fastest and easiest way to find an affordable rental property near you! They offer a technology based digital agreements that makes it beyond easy to pay rent hassle free. The most stressful thing with other rental websites is having to plan a day to meet up with your landlord face to face and provide them with cash or check. Well with Renesent properties they make it so convenient and easy for you to pay rent via credit card from wherever you are!