Work, Live, and Grow Together

Space membership at Renesent Inc. is about the idea that success breeds success. We want to redefine the way we work. We believe that a group of young entrepreneurs and professionals who live and work together form a community of thinkers and achievers, and hence everyone in the community benefits.
Work with the best talent around

Get creative and innovative

Work and live smarter with our global spaces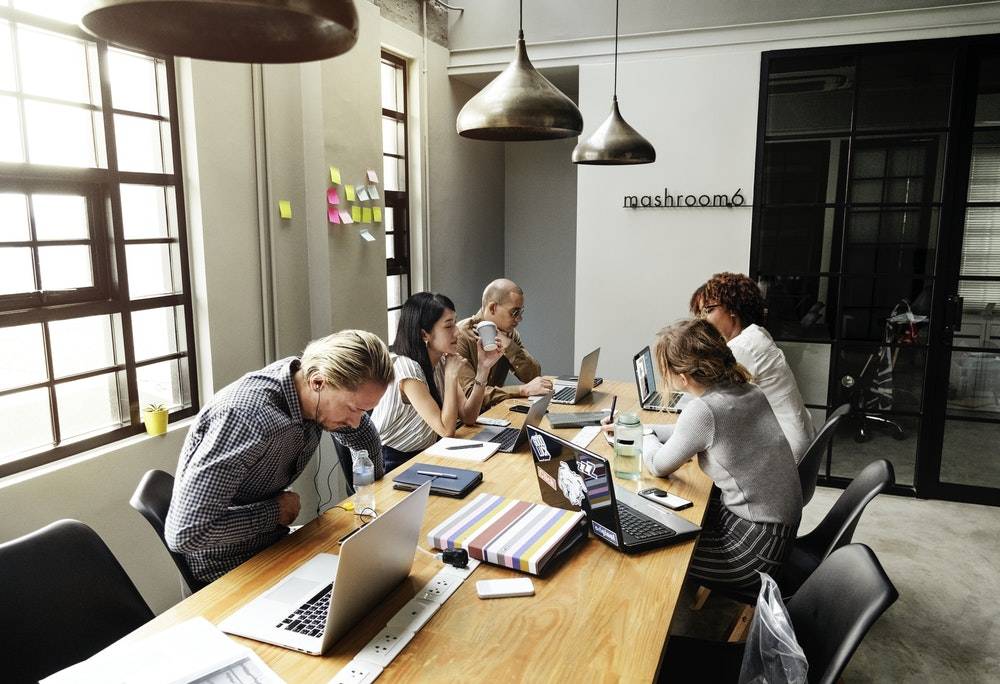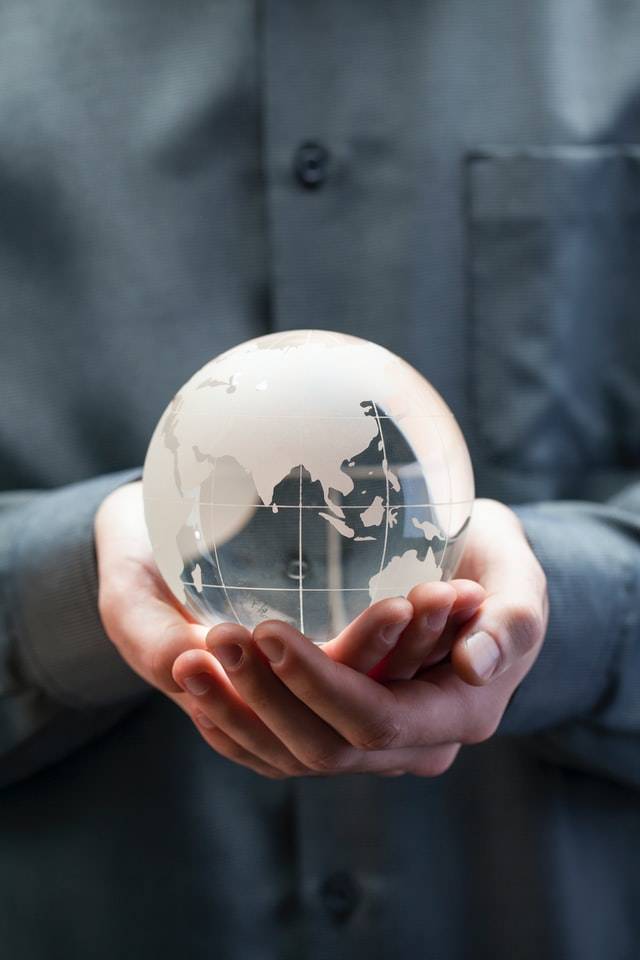 "a global network that helps everyone grow together."

Co-working and living with a group of like-minded professions from different fields give you instant access to skills that you need but lack.

Entrepreneurs from every walk of life and diverse industries co-existing under one roof and networking with each other help everyone grow together.

"our members have freedom and opportunity to grow"
We provide a leg up to entrepreneurs from around the world to bring their ideas to life with a like minded community.

Our global members get a platform to live, work, and bring their ideas to a worldwide business network and help them ignite their dreams faster without breaking the bank.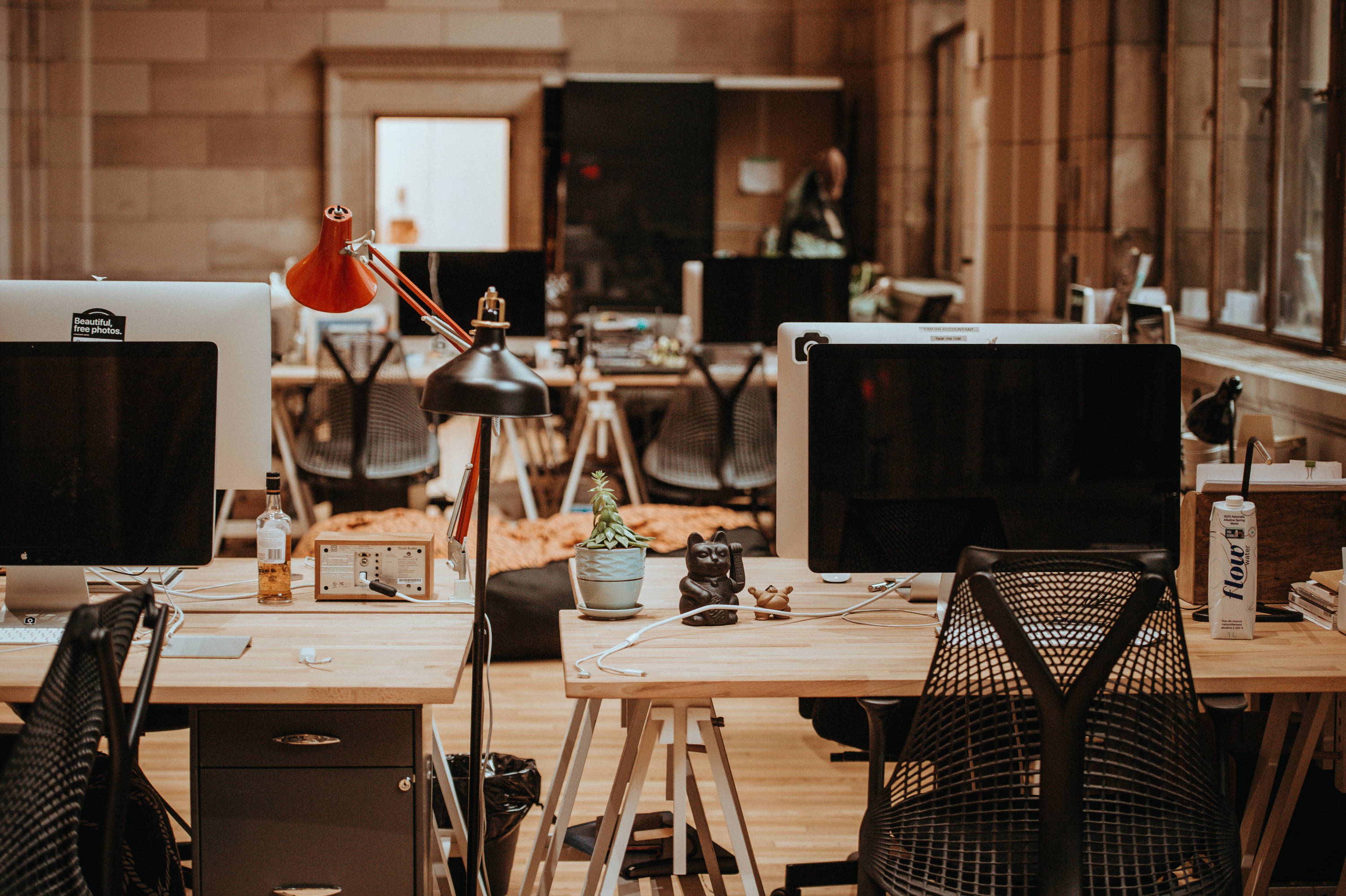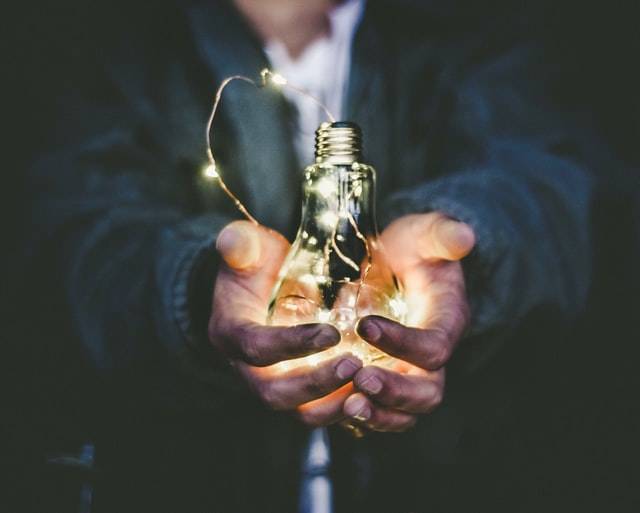 It always has been a project rooted in my passion for design. It's not about reinventing the wheel, but about creating for its own sake, and making better versions of the products I want to own and use. This mindset of creation and attention to detail has allowed us to find success in unconventional ways, and to pioneer our own path as we've grown into a full brand.
Working, consulting, interviews, lectures, workshops, and project meetings with corporate clients, we got you covered with cutting-edge technology that advances your strategies of growth and streamline your business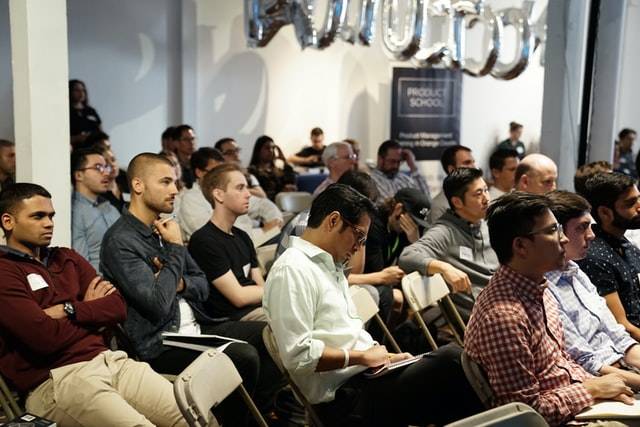 Starting at $50 per month

Multiple size spaces and locations

Starting at $250 per month