Renovating And Design - Journey To Cloud 9

We are experts in taking old and forgotten structures and taking them to heights they've never seen before. We rejuvenate and reconstruct infrastructure in order to thrive in the current global market to become investable and most importantly, a comfortable and elegant property.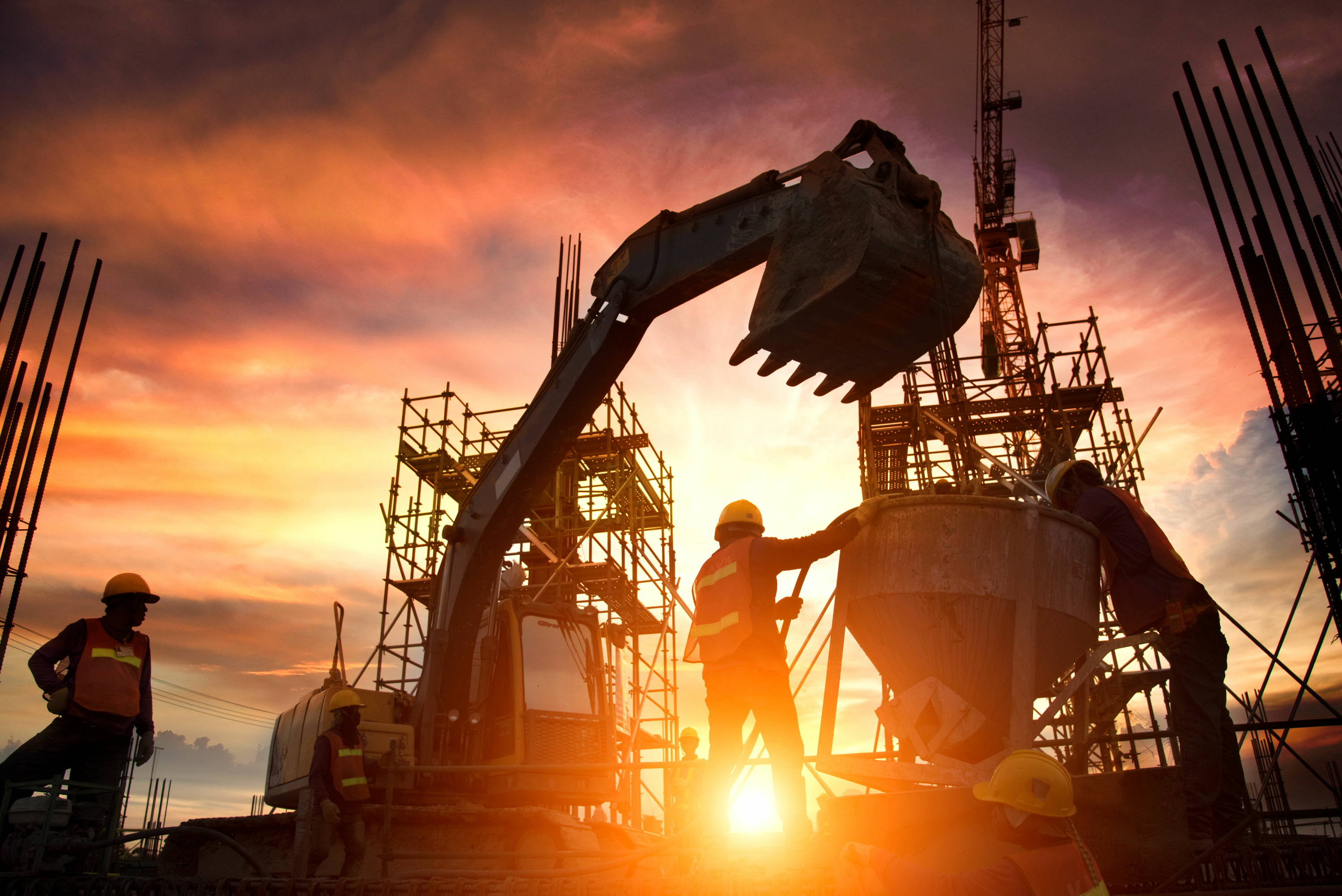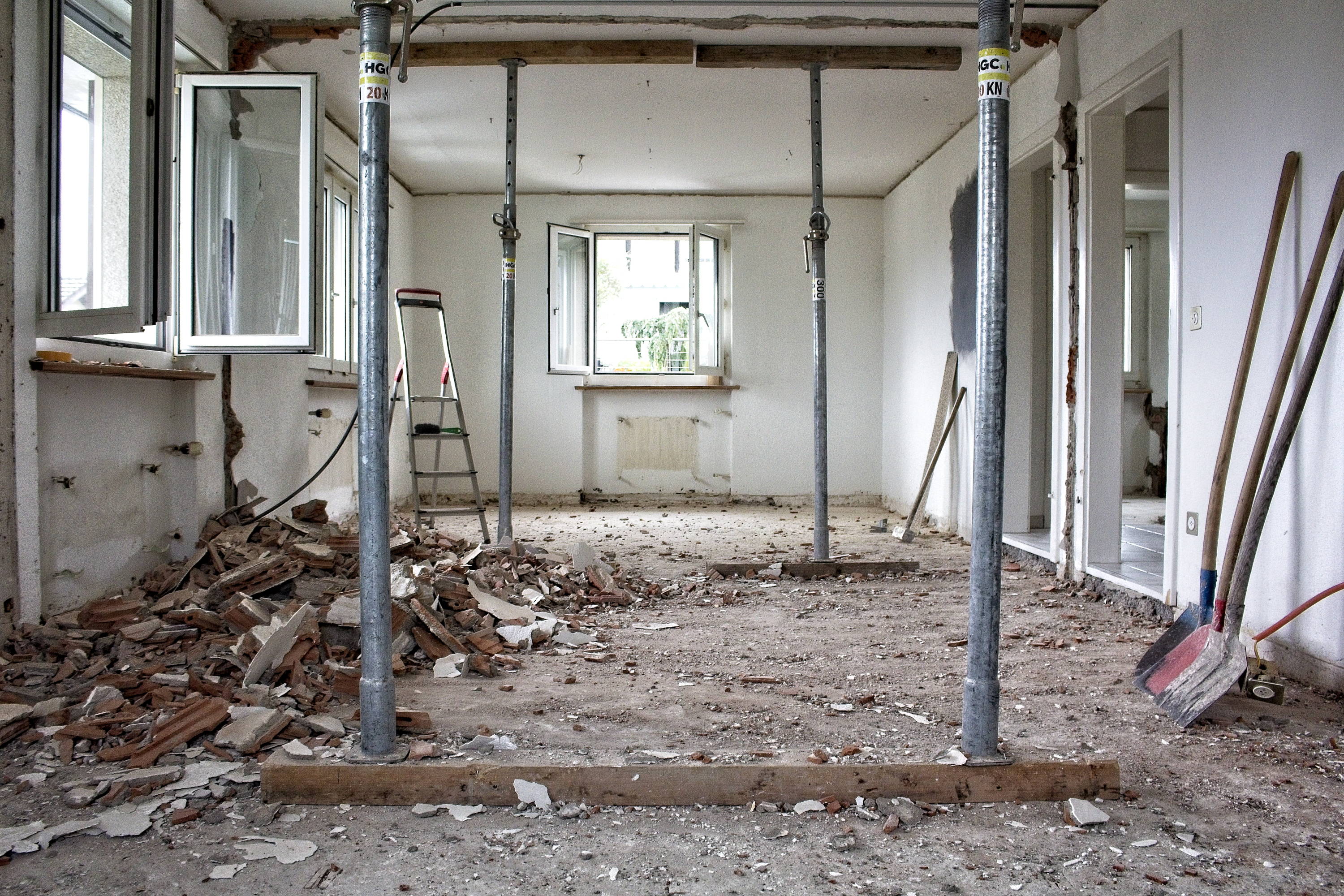 Our team of qualified general contractors can undertake projects from remodeling your kitchen to large projects like adding a bedroom. As a rule of thumb, any time you are adding square footage or are moving any walls, you'll need a general contractor. Our team of licensed general contractors can perform a wide variety of work for all of your upgrade needs.
Thousands Of Businesses Trust Renesent.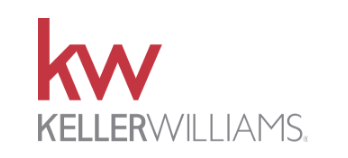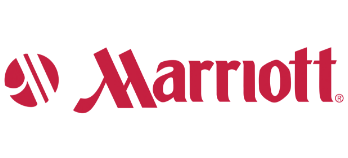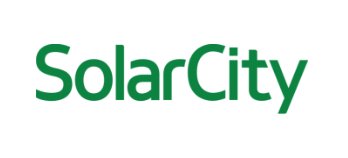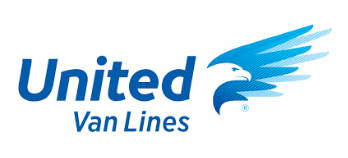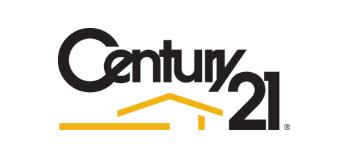 Renovate And Design Your Home Or Investment Today






Our Global Real Estate Portfolio:


With Renesent, I was not only able to view, search, and explore my property hassle free but even paying was stressless! With Renesent digital agreement, they make it easy for you to pay rent via credit card anytime, and anywhere. This safe and secure payment process is top tier especially for businesspeople who are always on the go!

Renesent exceeds expectation, I was able to find a rental at a very low cost! Through Renesent I was able to search up and explore many properties near me that were very reasonably priced. Description, policies, and rental information was easily accessible, this whole process couldn't have gone any smoother!

Renesent is the fastest and easiest way to find an affordable rental property near you! They offer a technology based digital agreements that makes it beyond easy to pay rent hassle free. The most stressful thing with other rental websites is having to plan a day to meet up with your landlord face to face and provide them with cash or check. Well with Renesent properties they make it so convenient and easy for you to pay rent via credit card from wherever you are!