Renewable Energy Investment.
To empower the best work ahead, Renesent invests in long term, renewable sources of energy. Solar, wind, hydro, and more lift our clients and propel our goals.
GET STARTED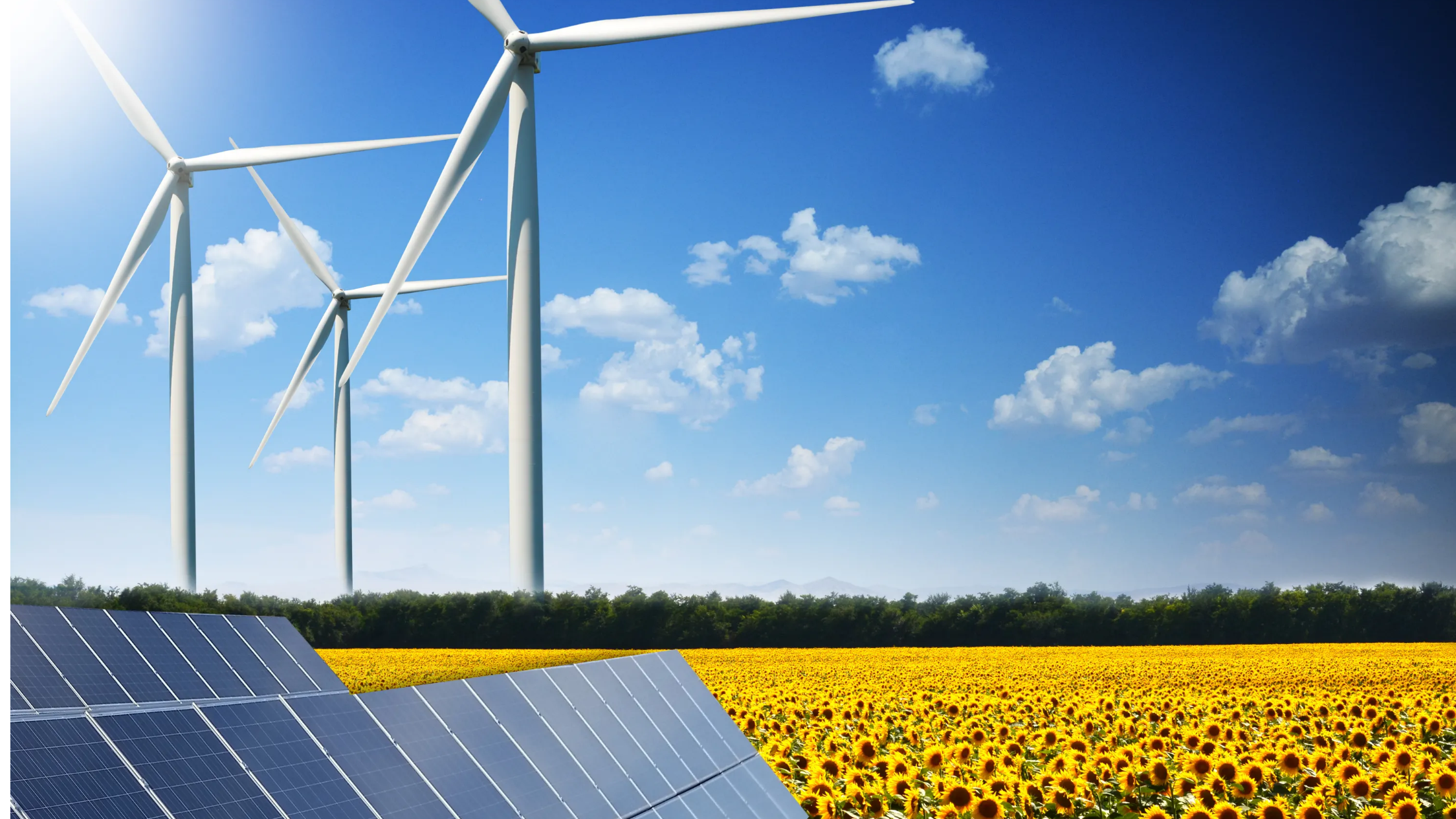 Never at rest.
Renesent's global team of energy specialists administer solutions to keep businesses powered no matter the situation. With offices and properties from the Asia, US, EU, Middle East, and beyond, we're equipped to ride the wave of energy revolution.
SIGN UP
---
Thousands of businesses trust renesent.








Renewable energy - Bright Future.

California is a leader in the new energy economy and with Renesent's renewable energy investment in solar across the state, we have the roadmap to continue our momentum for the years ahead.
People-centric, enterprise ready.
Across the globe, Renesent has a stake in utilities, affordable housing, and community advancement.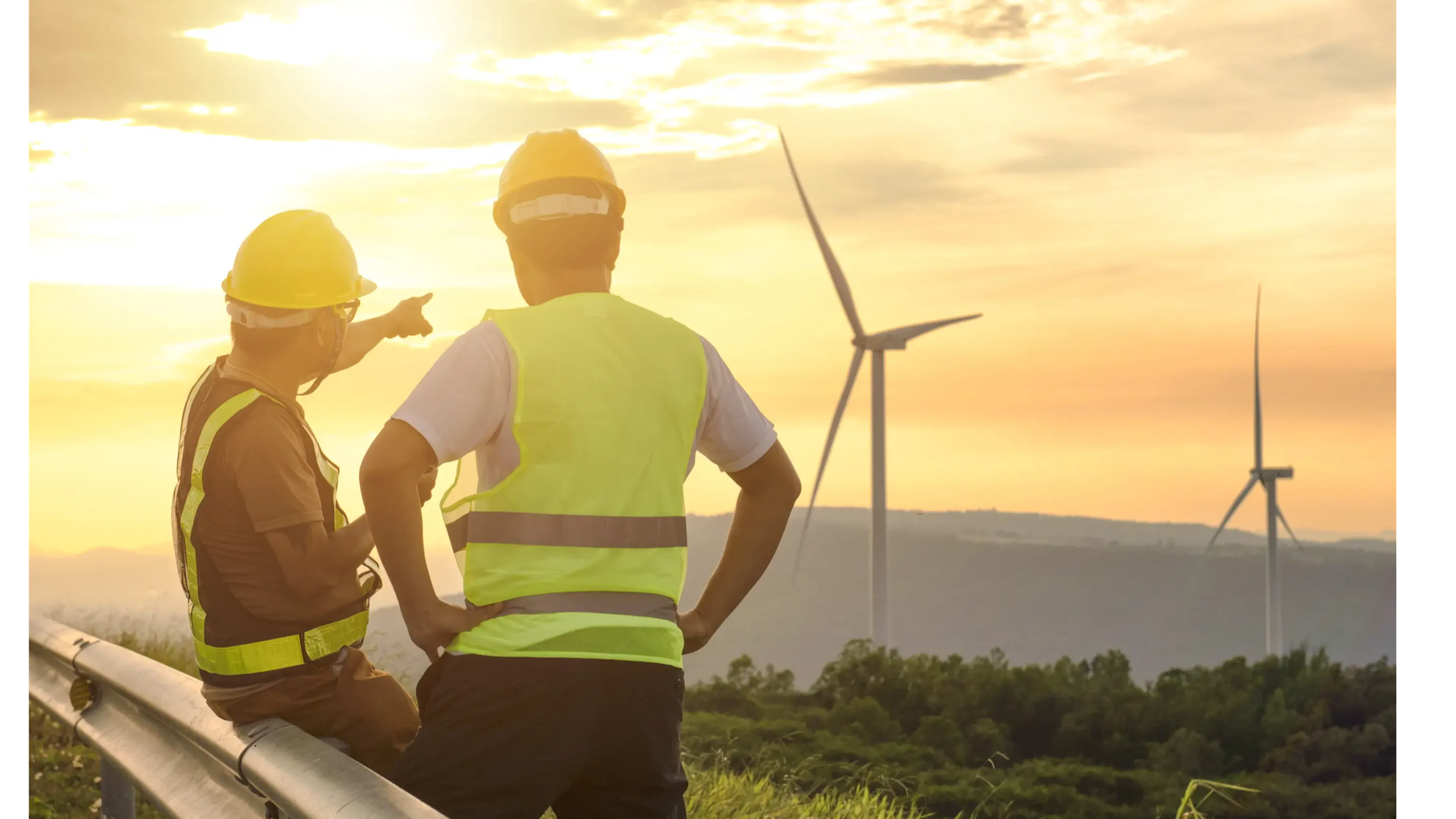 Get discovered on the top of reputation sites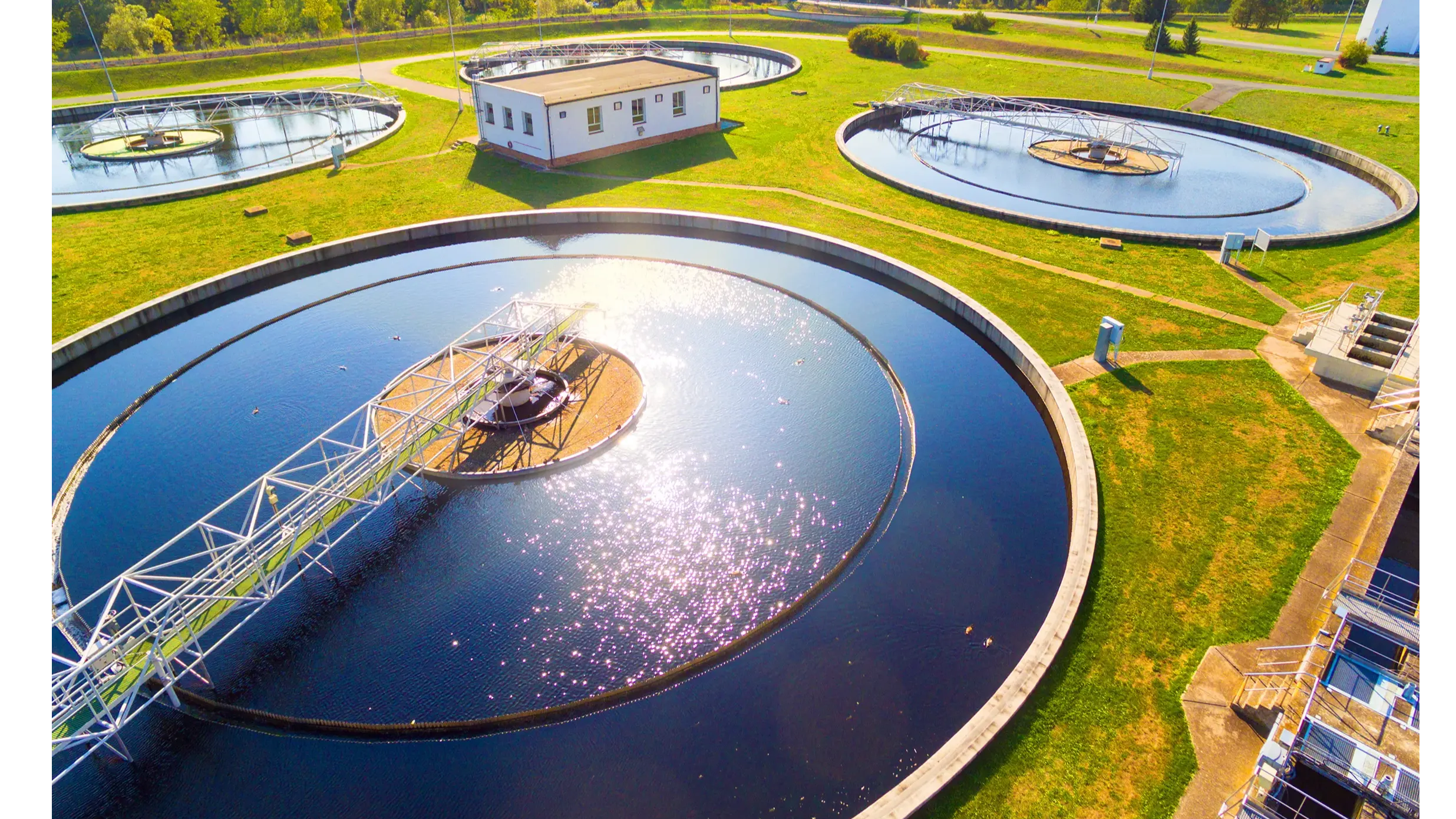 Excellence in its best form.
Leadership comes from taking risks while keeping sight of the big picture. Renesent has time and time again shown the vision needed to transform businesses all over.
Conserving for today to excel tomorrow.
Renesent's renewable energy investment in battery technologies allow long term investments in renewable energy to be utilized all over the globe.
Our Global Real Estate Portfolio:

Renesent's communication is the most interesting and relevant, with critical thinking in renewable and sustainable energy. Their team help's provide resourceful information to make this world a better place!
Renesent also shares problems, & helps come up with solutions with their reliable technology. To support the future and achieve our global targets, in making sure we're maintaining renewable and sustainable energy.
They provide energy resources with applications that help with our industry maintain a clean and safe environment. Our main objective focusing on designing, new easy and improved ways to maintain resourceful energy.