Real Estate Investment Management.
Renesent focuses on acquiring, maintaining, and administering growth within properties across multiple markets.
GET STARTED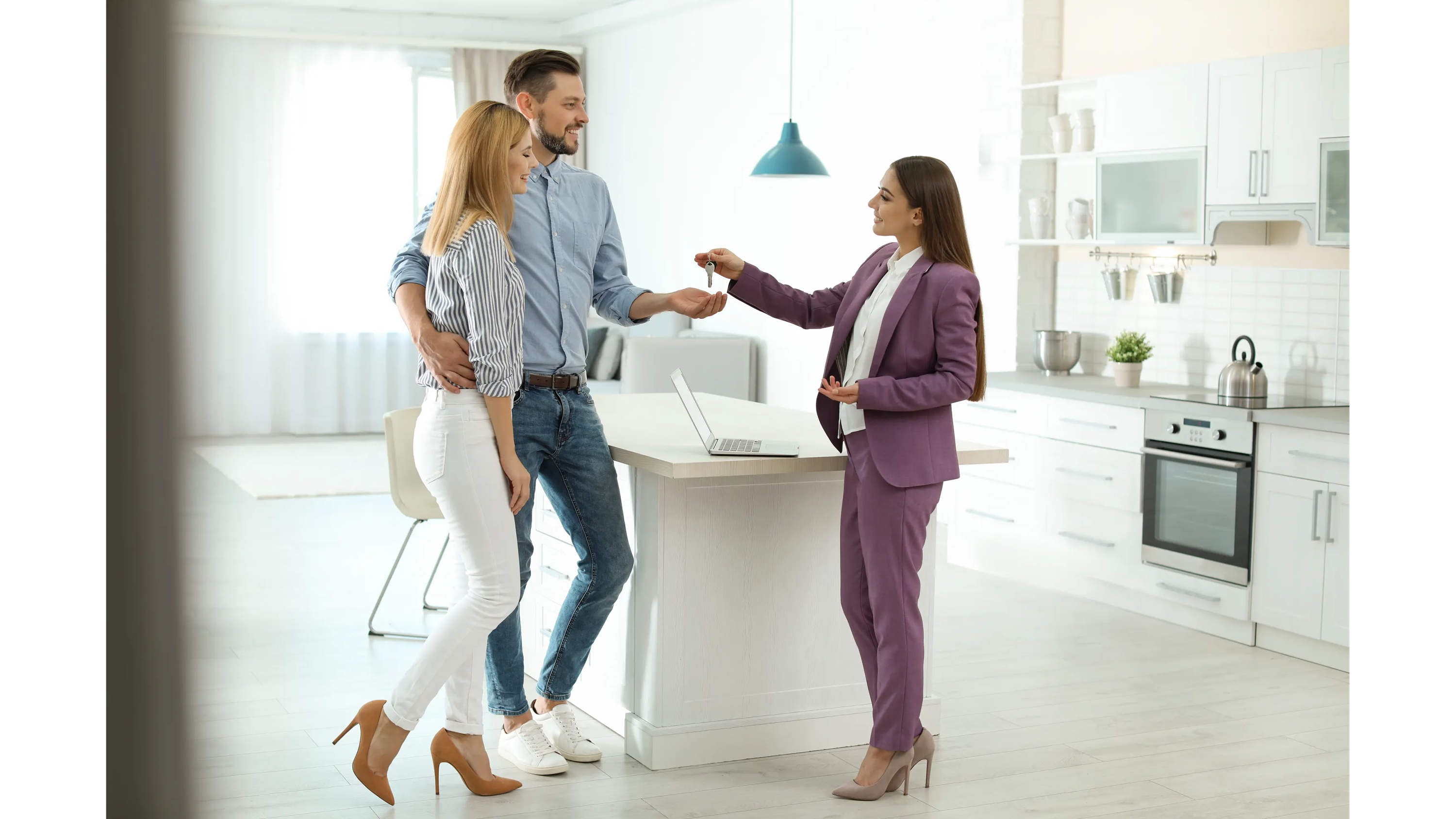 Long reach with a greater vision.
Renesent's wide portfolio of real estate investment management is equipped to meet the demands of a global market and includes residential, office, and retail properties.
---
Thousands of businesses trust renesent.








Renesent Workspace and Solutions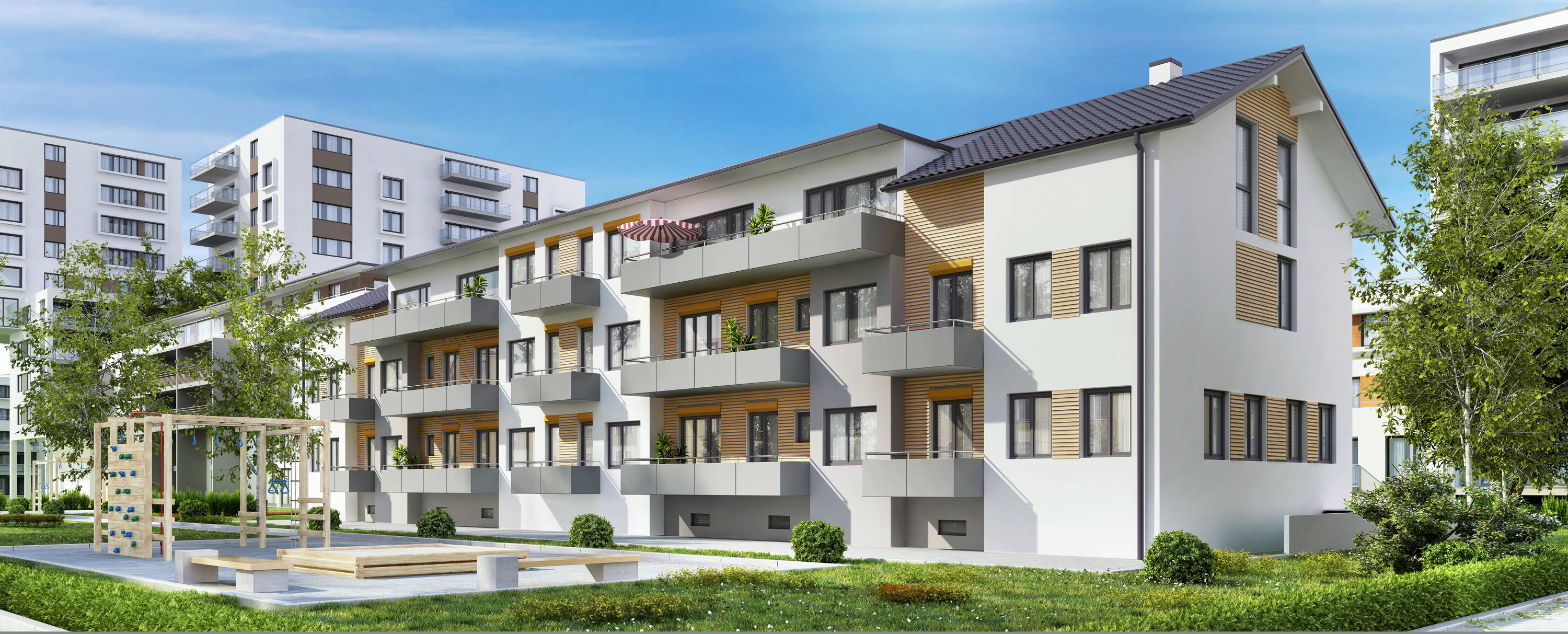 The right direction.
A diversity of investments and backgrounds in our team empower us to promote a greater singular focus in our momentum.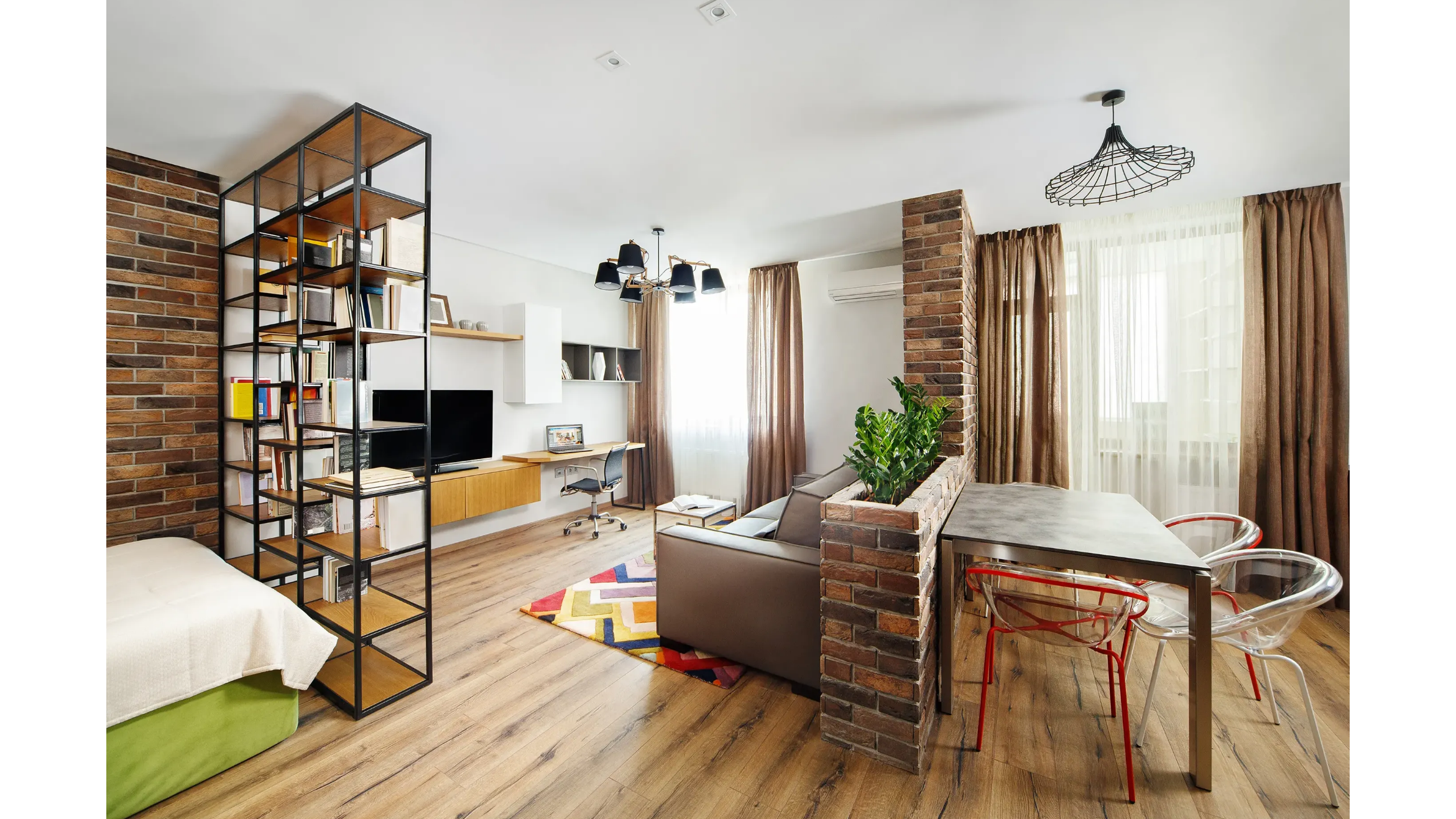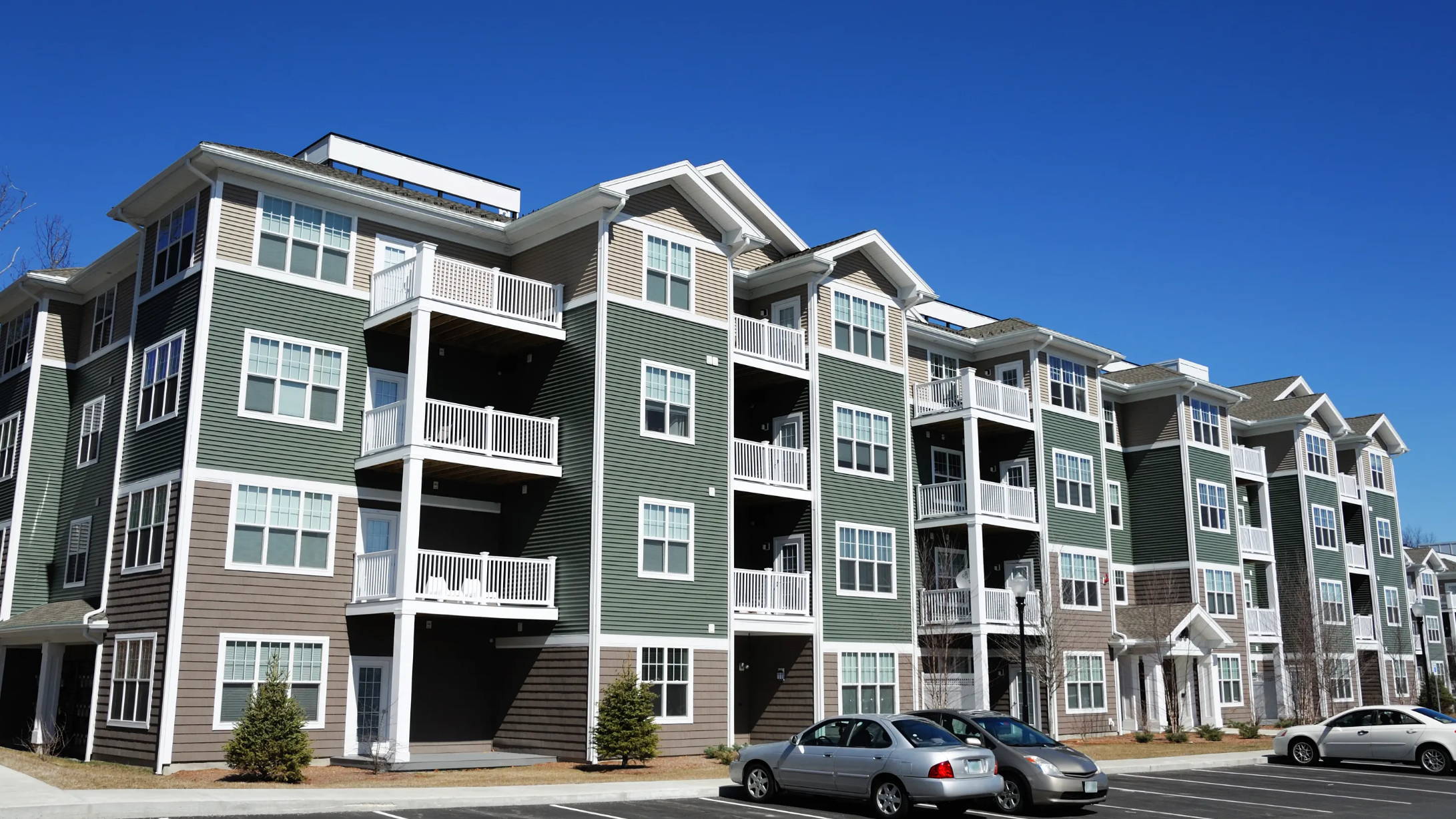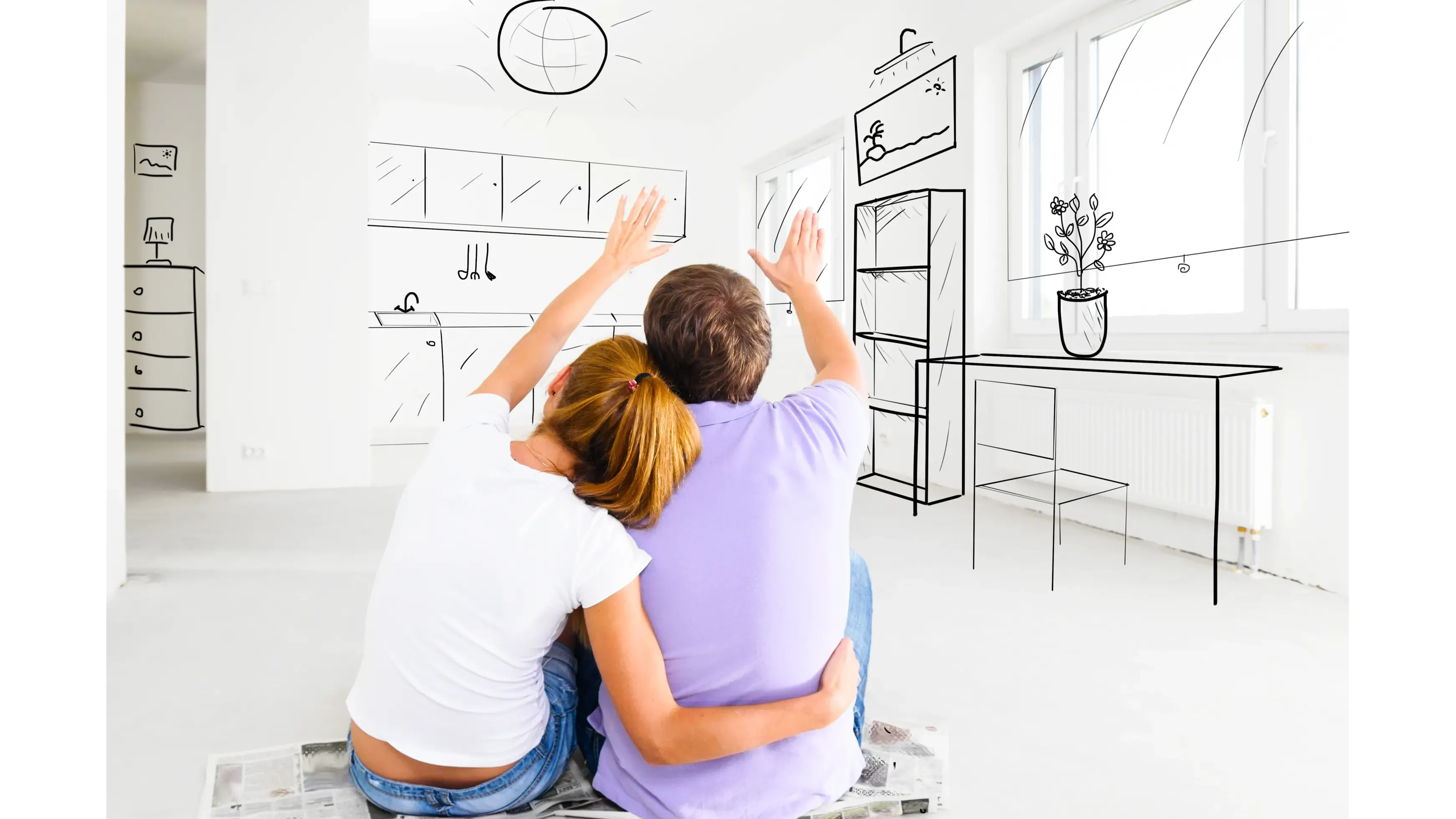 A wide network.
Renesent's existing network of partners in logistics, construction, and distribution will expand possibilities for investment.
---
Search properties we currently own, manage and lease globally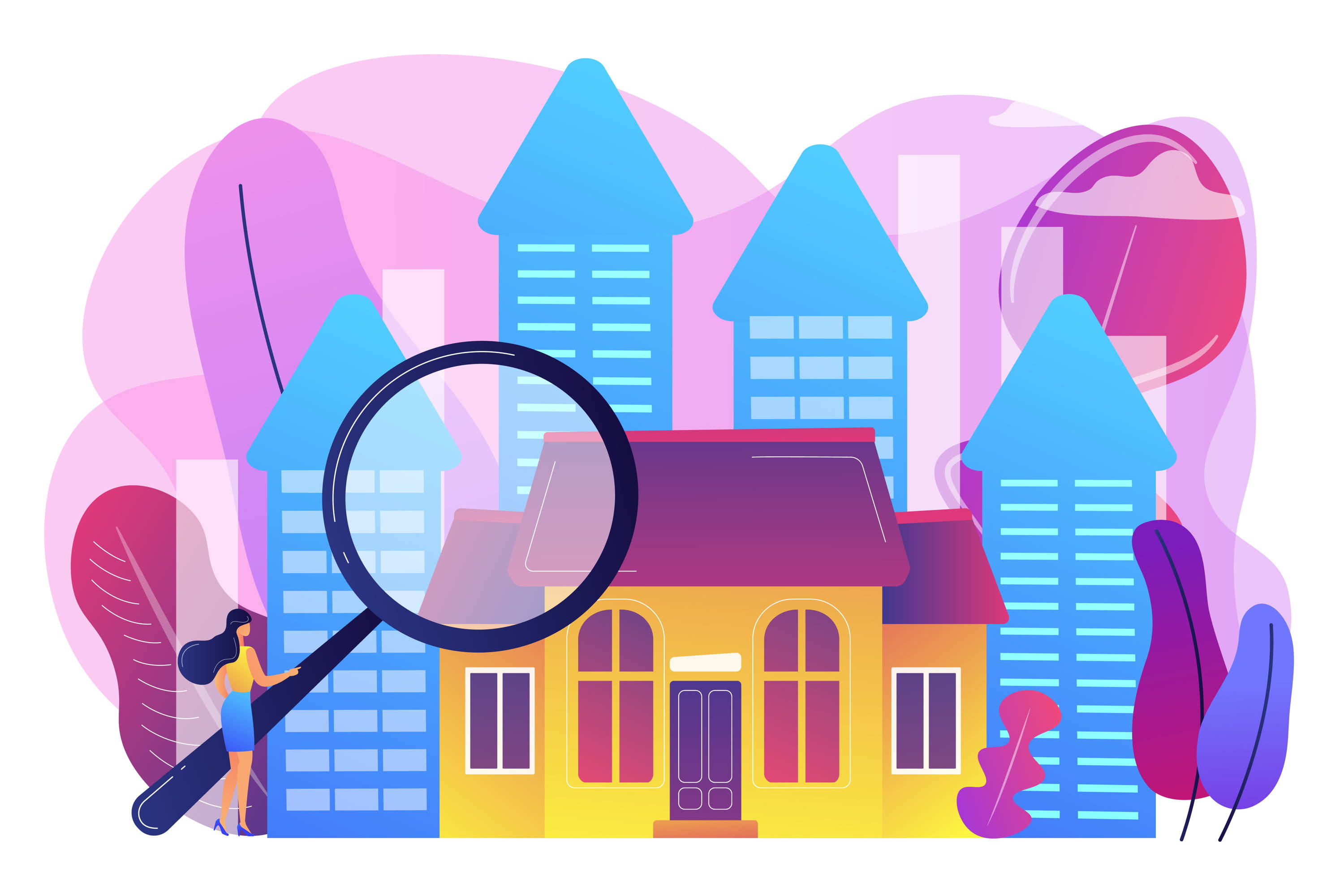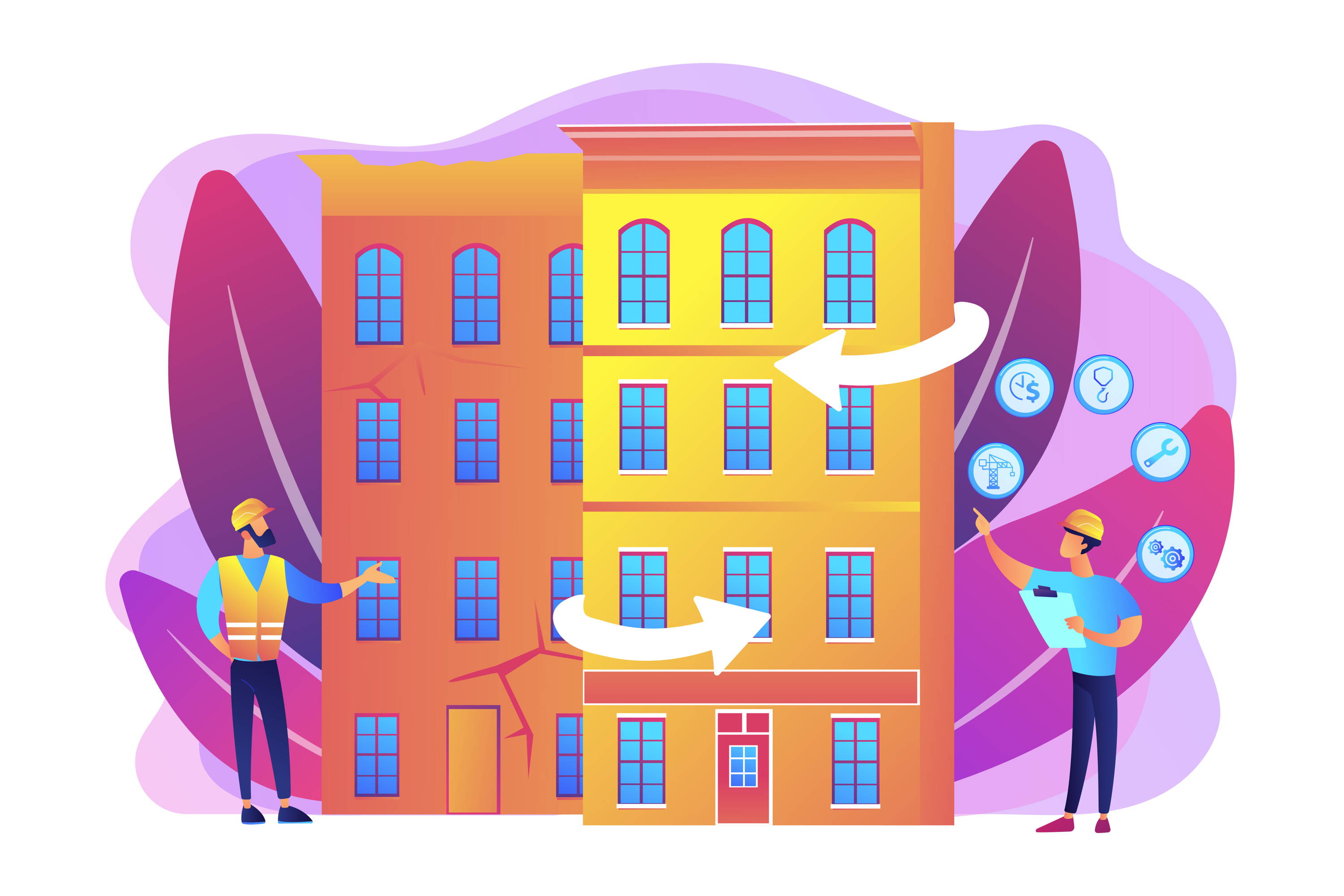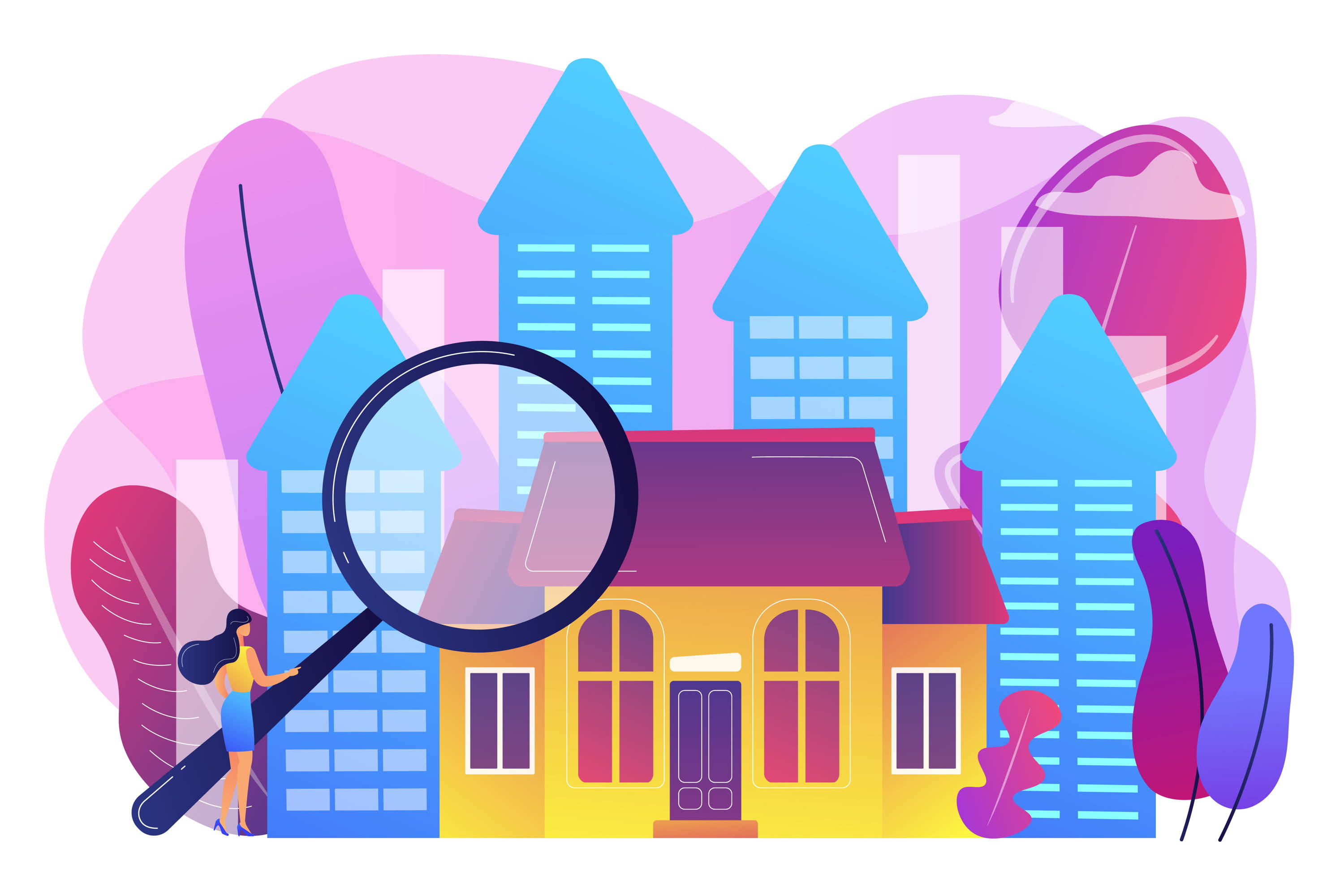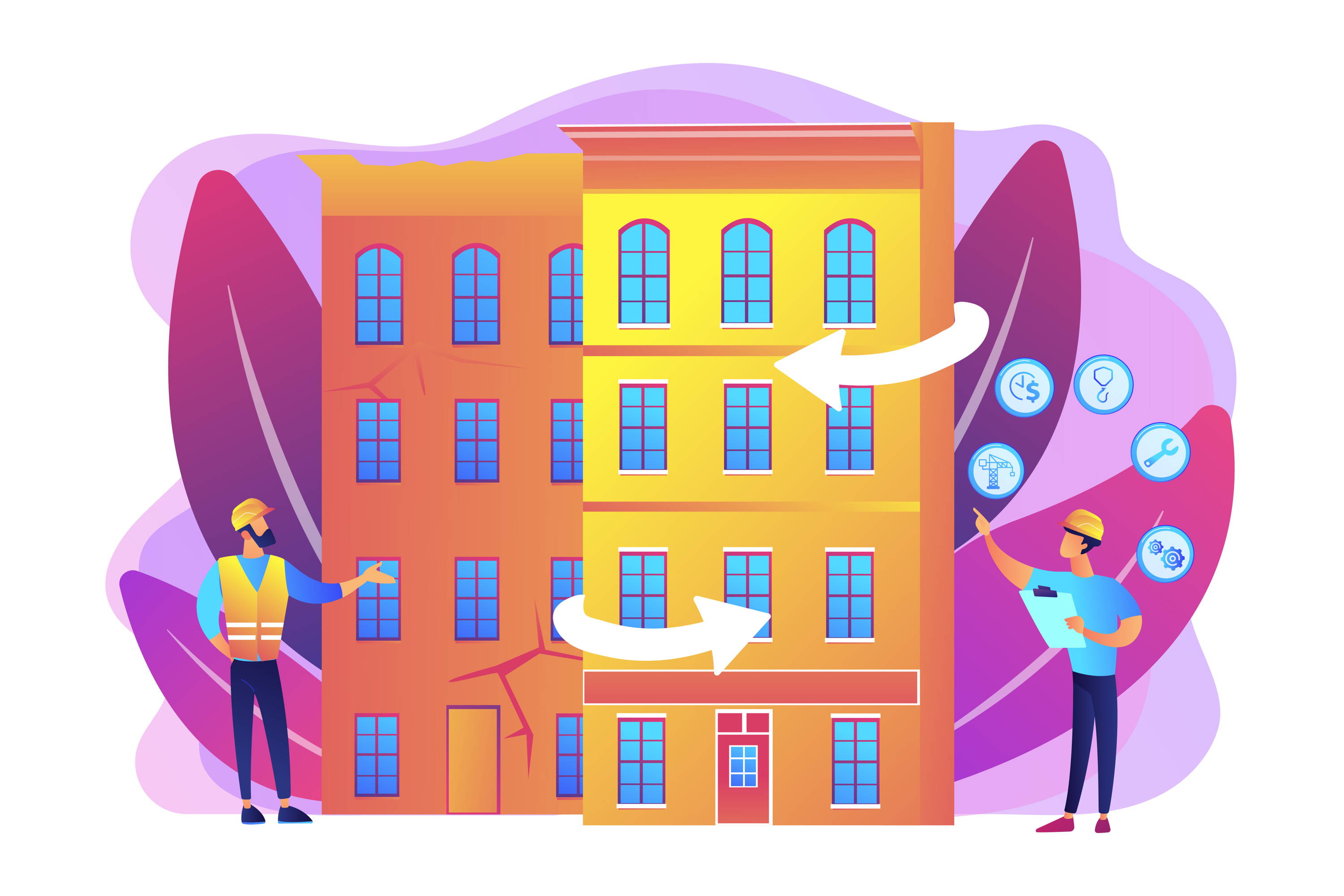 Our Global Real Estate Portfolio:


With Renesent properties I was not only able to view, search, and explore my property hassle free but even paying was stressless! With Renesent properties digital agreement, they make it easy for you to pay rent via credit card anytime, and anywhere. This safe and secure payment process is top tier especially for businesspeople who are always on the go!
Renesent properties exceeds expectation, I was able to find a rental at a very low cost! Through Renesent properties I was able to search up and explore many properties near me that were very reasonably priced. Description, policies, and rental information was easily accessible, this whole process couldn't have gone any smoother!
Renesent properties is the fastest and easiest way to find an affordable rental property near you! They offer a technology based digital agreements that makes it beyond easy to pay rent hassle free. The most stressful thing with other rental websites is having to plan a day to meet up with your landlord face to face and provide them with cash or check. Well with Renesent properties they make it so convenient and easy for you to pay rent via credit card from wherever you are!