Real Estate Solutions For A Global Market

Renesent Inc. real estate solutions for a global market opens the doors for you to invest in properties with a high historic rate of value appreciation. The current COVID 19 pandemic is driving investments towards low-risk sectors, including real estate. As soon as countries start opening-up, the investments will rise to a torrent, and prices will increase rapidly. Hence, this is the right time for you to enter the market and reap benefits down the line.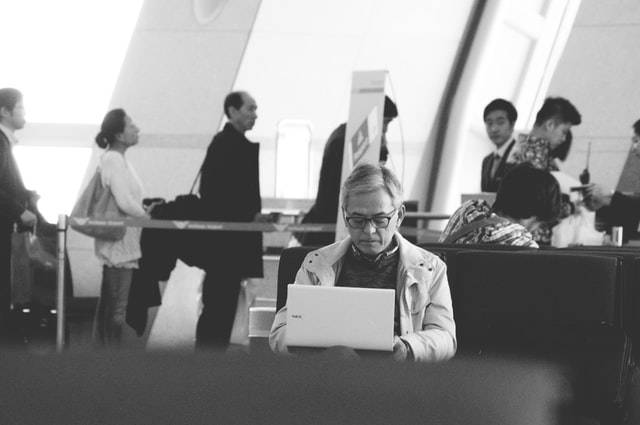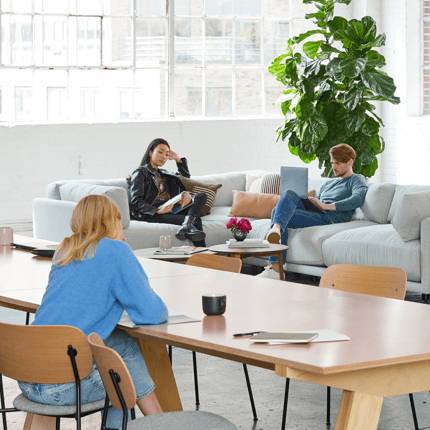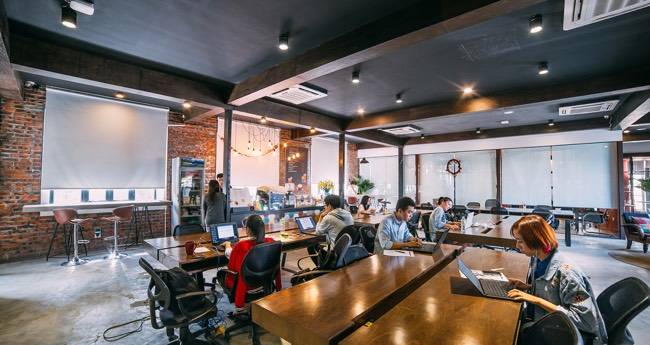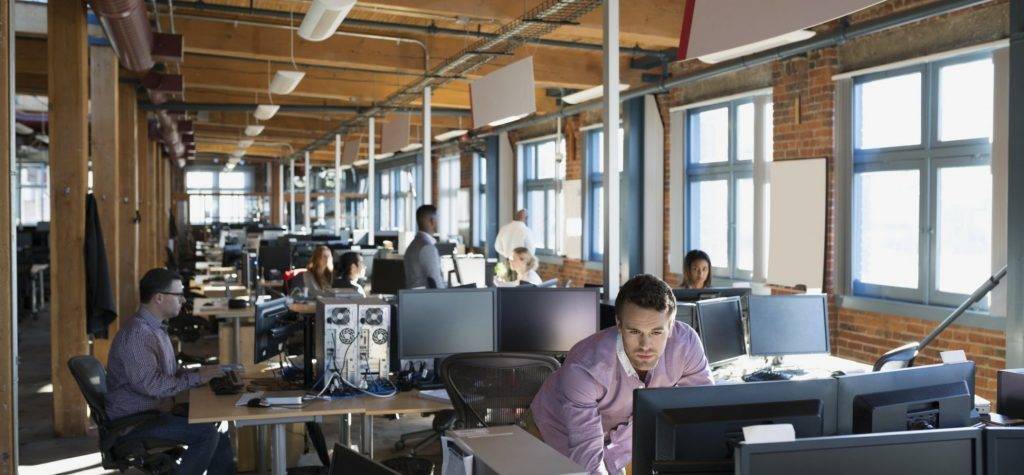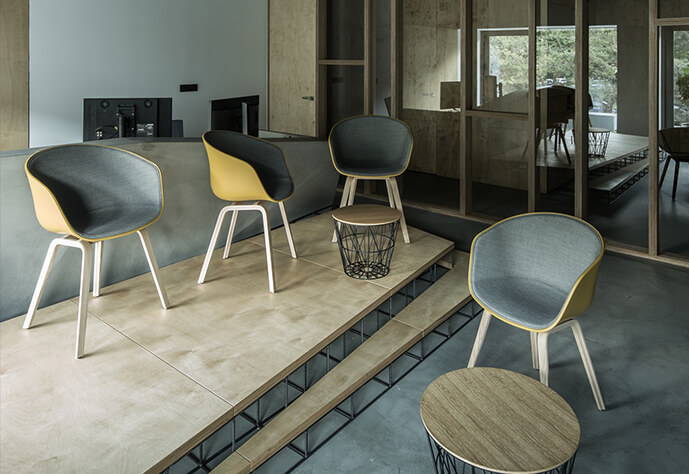 Real Estate Solutions for a Global Market - Commercial Properties
Higher Income Potential: A larger base of tenants assures you of higher annual income and returns compared to investing in stock dividends. Returns on commercial property are higher than those for residential properties.

Leveraging: You can leverage your property to get a loan and invest in a second property thereby increasing your income and net worth.

Lower Risk: A large tenant base reducing the risk to your rental income, hence providing security.
Investing in real estate through REIT ( Real Estate Investment Trust) or crowdfunding schemes is a great way to test the waters. Besides this route is also ideal if you can't devote the time to manage and run the property.
Avoid Flipping Real Estate Investments
Slick ad's on the TV often lure the novice investor to flip their investments. Buy a property, make cosmetic changes, and sell it for a huge profit. Just take our word and stay away from this get rich scheme.
Think about investing in Properties
Millennials through their 20's-30's prefer renting properties rather than buying. Over the past 5 years, the demand for rental properties has increased by over 10%. This is your opportunity to cash in by investing in rental properties.
Our investment services help you at every step of the investment process. Hence, you can count on our support in locating properties, and negotiating the lowest prices and down payments. Besides, we also guide you through the process of loan application and processing.
Once you have purchased your property our property management services will set you up with standard SOP's to manage your property. In addition, we can also help you with the recruitment of staff to run your property.
At Renesent, we are always on the lookout for new properties and investment opportunities. In case you want to sell or buy a property in the Greater Los Angeles area, do give us a call.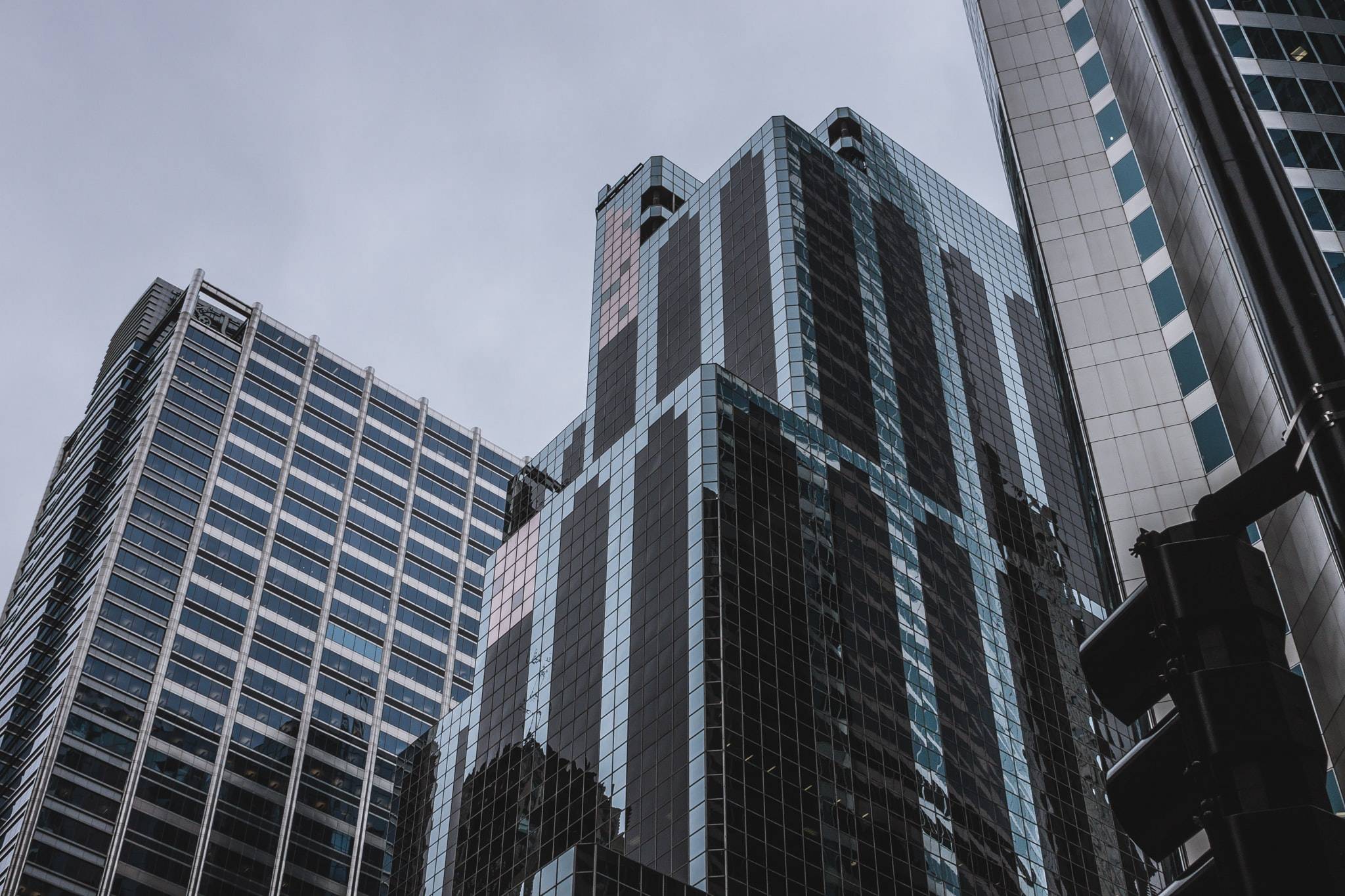 How Is Our Platform Better?

Sis ideal for buying or selling your property. Make your buying or selling experience pain-free and seamless by using our real estate experience in Global market and our professional services. We have grown 10 fold in 10 years by putting the customer first. That is our success mantra.

Great People. Amazing Properties. Flourishing Businesses.