We leverage our local market infrastructure to find Home owner(s) who may buy your property to live in and our large national network of investors who may buy your property as an investment.
We ensure that you get the maximum possible price for your property by using a combination of market based comparables analysis and our Big Data models.
You can reach us directly at support@renesent.com, or please call or text 415-212-5211 for more information. We look forward to connecting with you!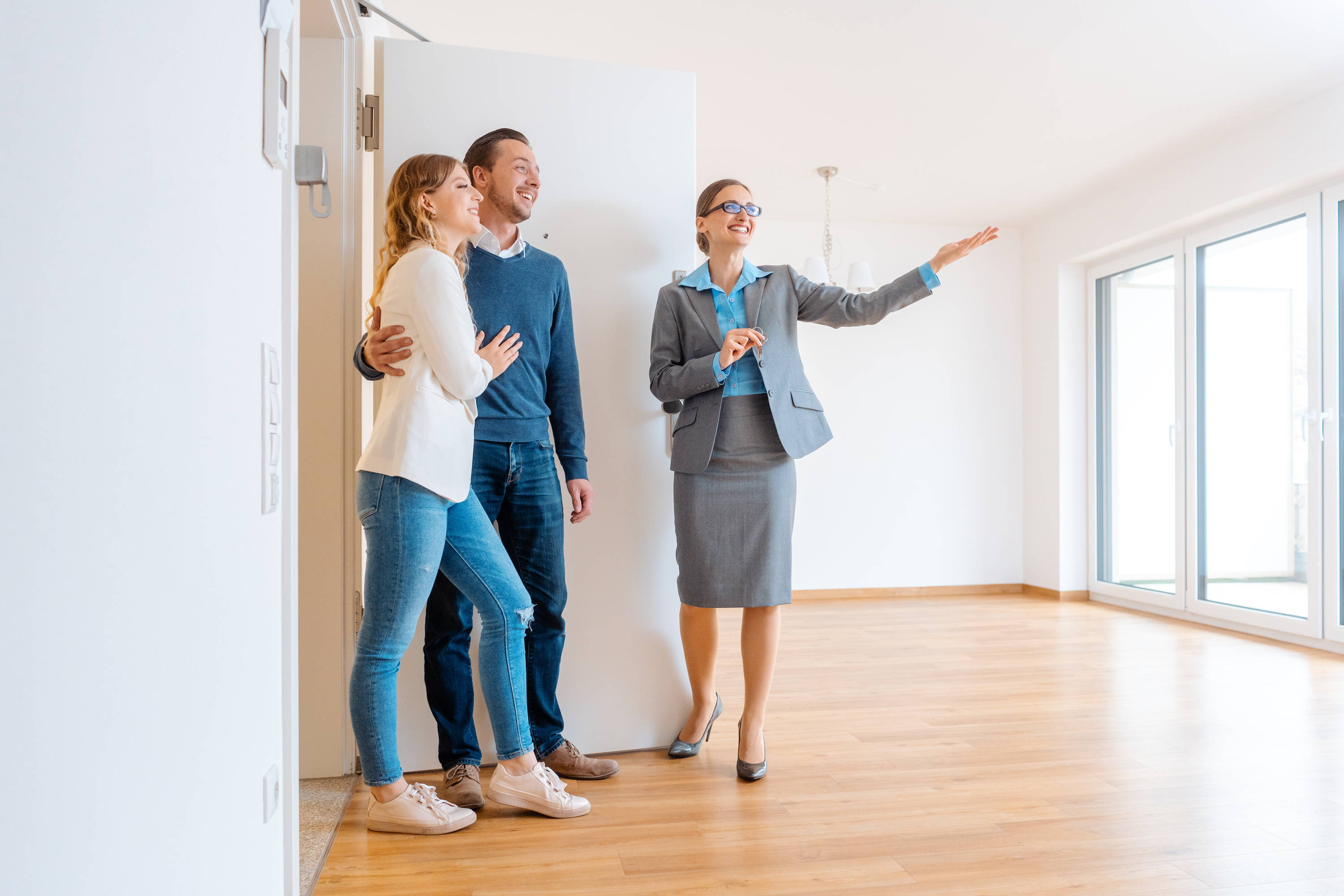 Tell us more about your property
Thanks!
This field is required
This field is required
This field is required
This field is required
This field is required
This field is required
This field is required