Renesent Inc. private funds are your opportunity to start your wealth creation journey. The funds we raise are invested in privately held companies to develop new products and markets. As this company grows, so does it's valuation. Once the valuation of the company increases by a factor of 3-4X, we exit by selling our shares to the next investor. Hence we make a tidy profit for both of us.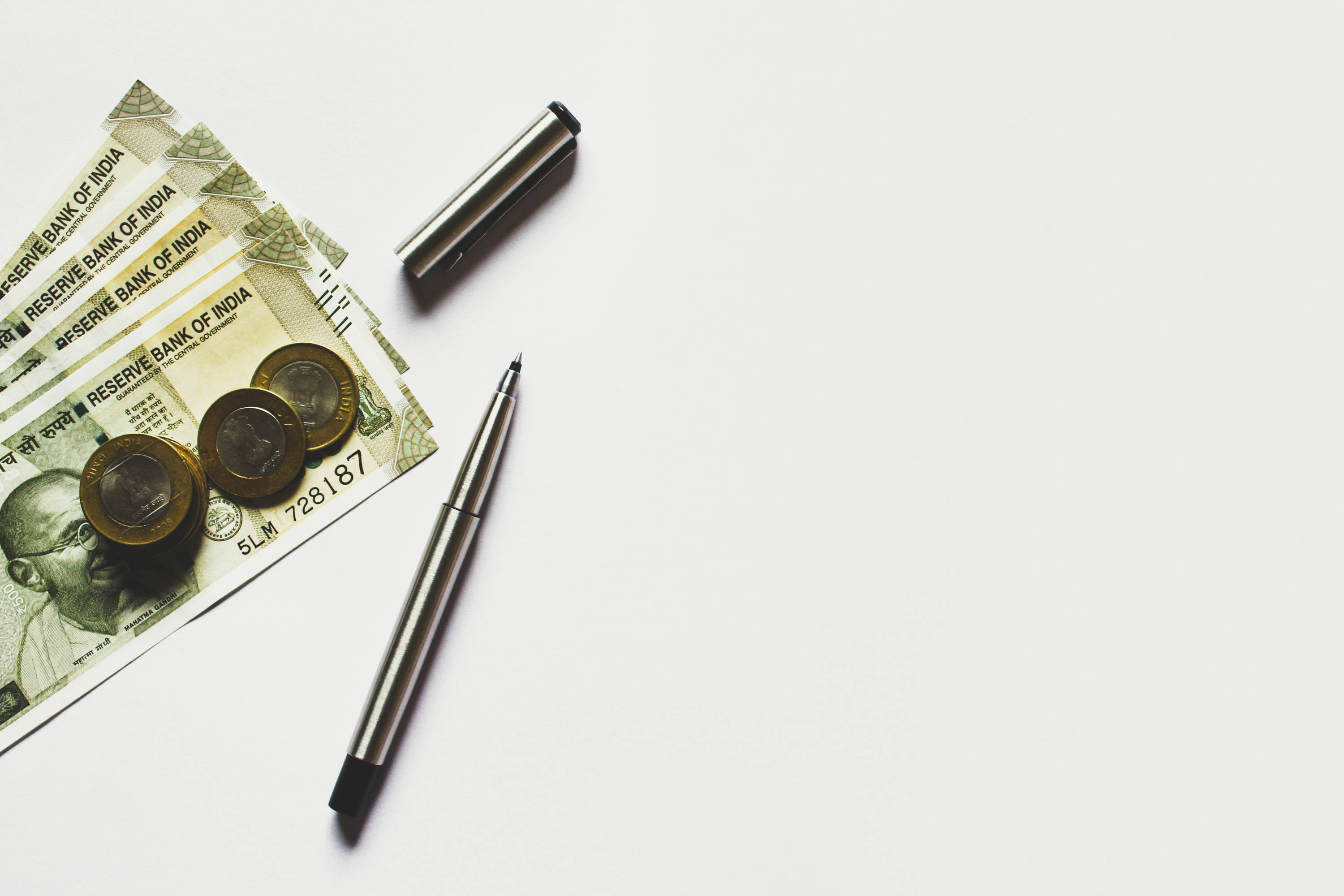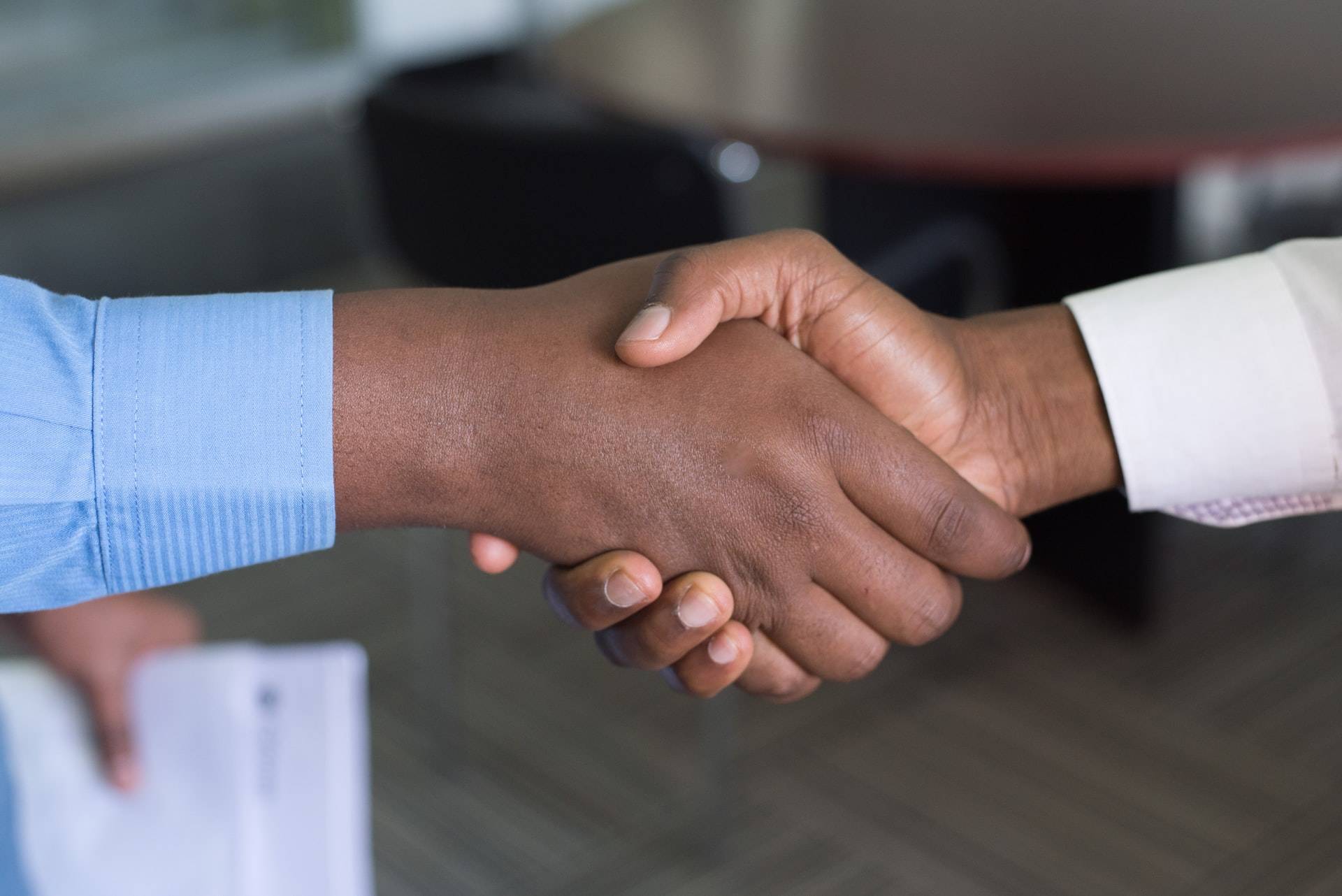 Renesent Property Partners is the real estate arm of our private fund. We own, develop, and operate a portfolio of office, retail, residential, and industrial assets. Our investment objective is to get attractive long-term returns of 12%−15% on our investment. Besides, we also target a stable cash flow through rentals. Moreover, asset appreciation adds another 5%−8% to our returns.
We seek to accomplish these objectives by acquiring high-quality assets in high-growth markets, in addition to focusing on diversification of our asset base across geographic areas and real estate sectors. View Renesent global real estate capabilities here.
Renesent REIT (NASDAQ: BPYU) is a subsidiary of BPY and offers investors the chance to dip their toes in real estate investment without direct ownership.