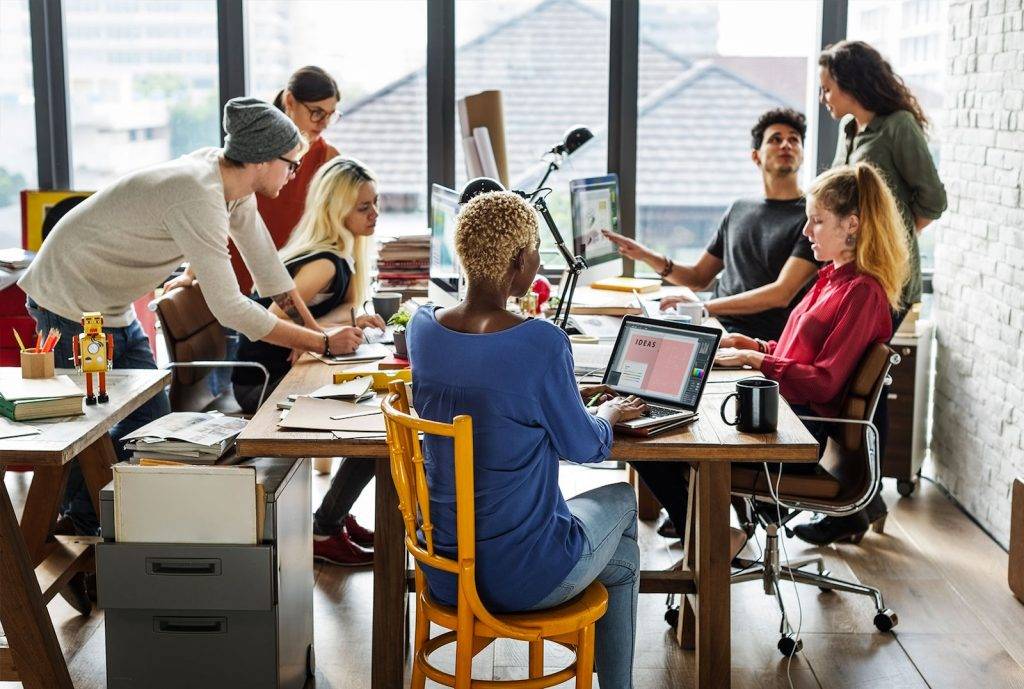 MEMBERSHIP TO ON DEMAND WORKSPACE
Renesent Inc. is the ideal co-working solution for startups, small companies, and students. The membership to on demand workplace gives you access to a fully furnished workspace. Our shared office space is an office, study room, a gym, and a cafeteria all rolled into one. Our centrally located offices offer you all the conveniences that allow you to be at your productive best. Hence, access to meeting rooms, highspeed wi-fi, conveniently located workout stations, and cafeterias are all hygiene factors.
COLLABORATE WITH MEMBERSHIP TO ON DEMAND WORKSPACE

Researchers have found that both people and businesses thrive while working in collaborative and co-working environments. Surprisingly, this is down to several interesting reasons.
1. Co-working spaces are often a melting pot for new ideas. Hence, the lawyer sitting next to you may have a great idea for your start-up.
2. These environments are great for building teamwork.
3. Because these spaces offer the ability to step away for a quick work out or a quiet cup of coffee, they tend to be a lower stress environment.
4. Collaborative environments bring out the best in people in terms of productivity and thereby enhancing job satisfaction.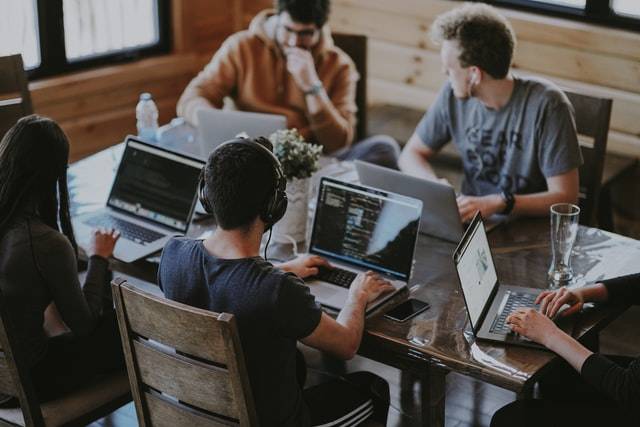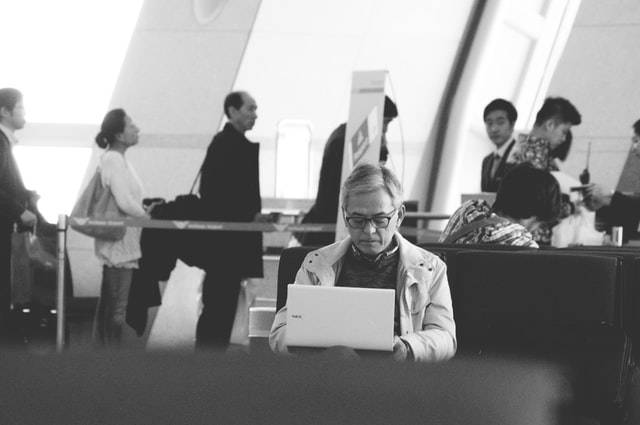 We at Renesent help startups, professionals, and enterprises to leverage the benefits of shared working spaces. We provide the infrastructure, the services, and the experience to take your business to the next level. All at a marginal cost that you would pay for renting exclusive business space. Come grow with us.

Renesent shared workspaces are ideal for startups and small companies, as well as working professionals who need an office space. Because shared working spaces gets you a downtown address at a fraction of renting exclusive space. Besides, the long list of amenities we offer helps you to spend your time growing your business and being your productive best. In fact people from different walks of life who share office space often become a tightly knit community because they help each other grow and prosper.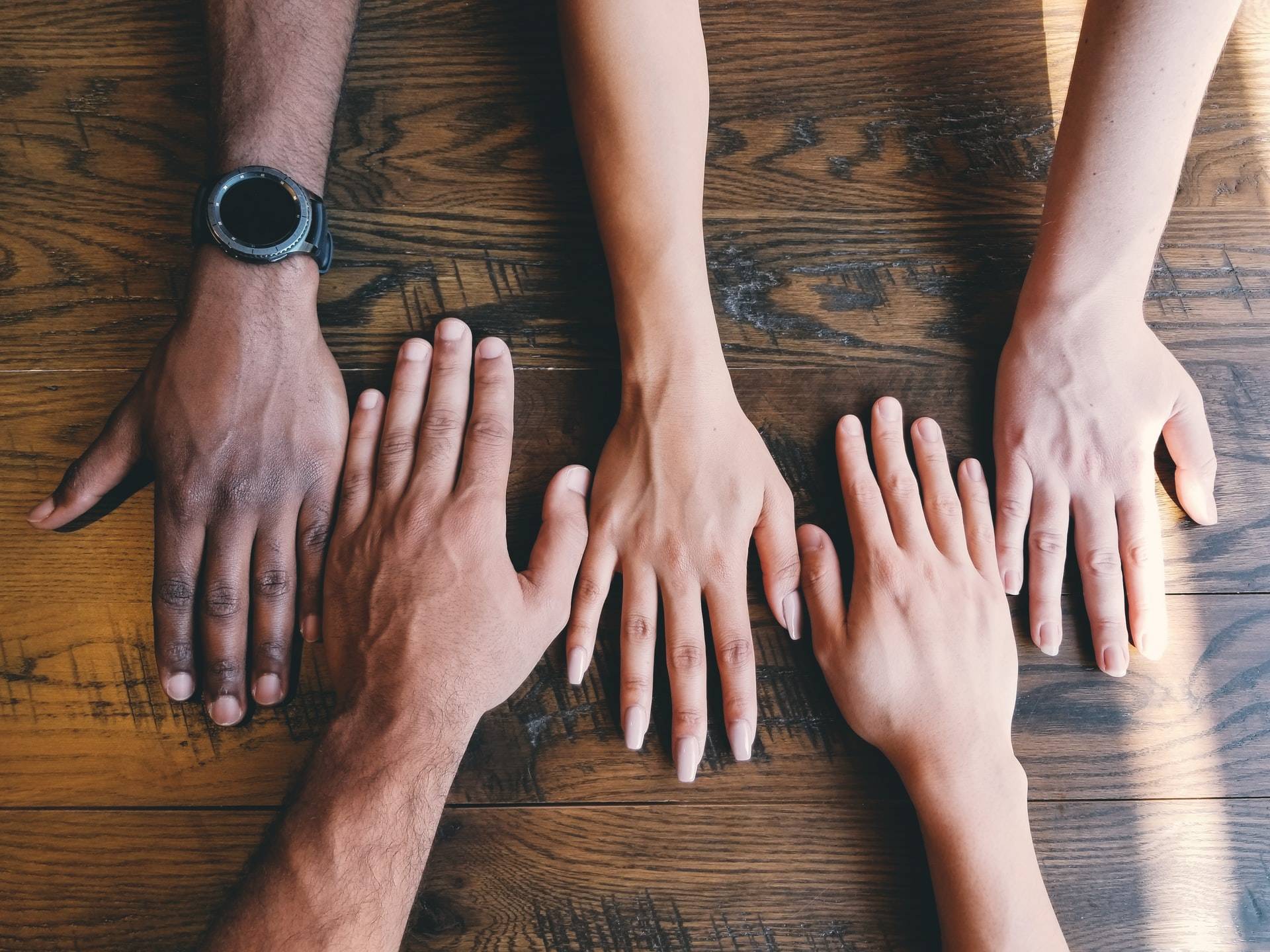 A CO-WORKING SOLUTION FOR A STARTUP, A BRANCH OFFICE OR A PREMIUM ADDRESS FOR WORKING PROFESSIONALS. RENESENT IS YOUR ONE STOP SOLUTION