Gobal Infrastructure Investment.
Across the globe, Renesent has a stake in utilities, affordable housing, and community advancement.
GET STARTED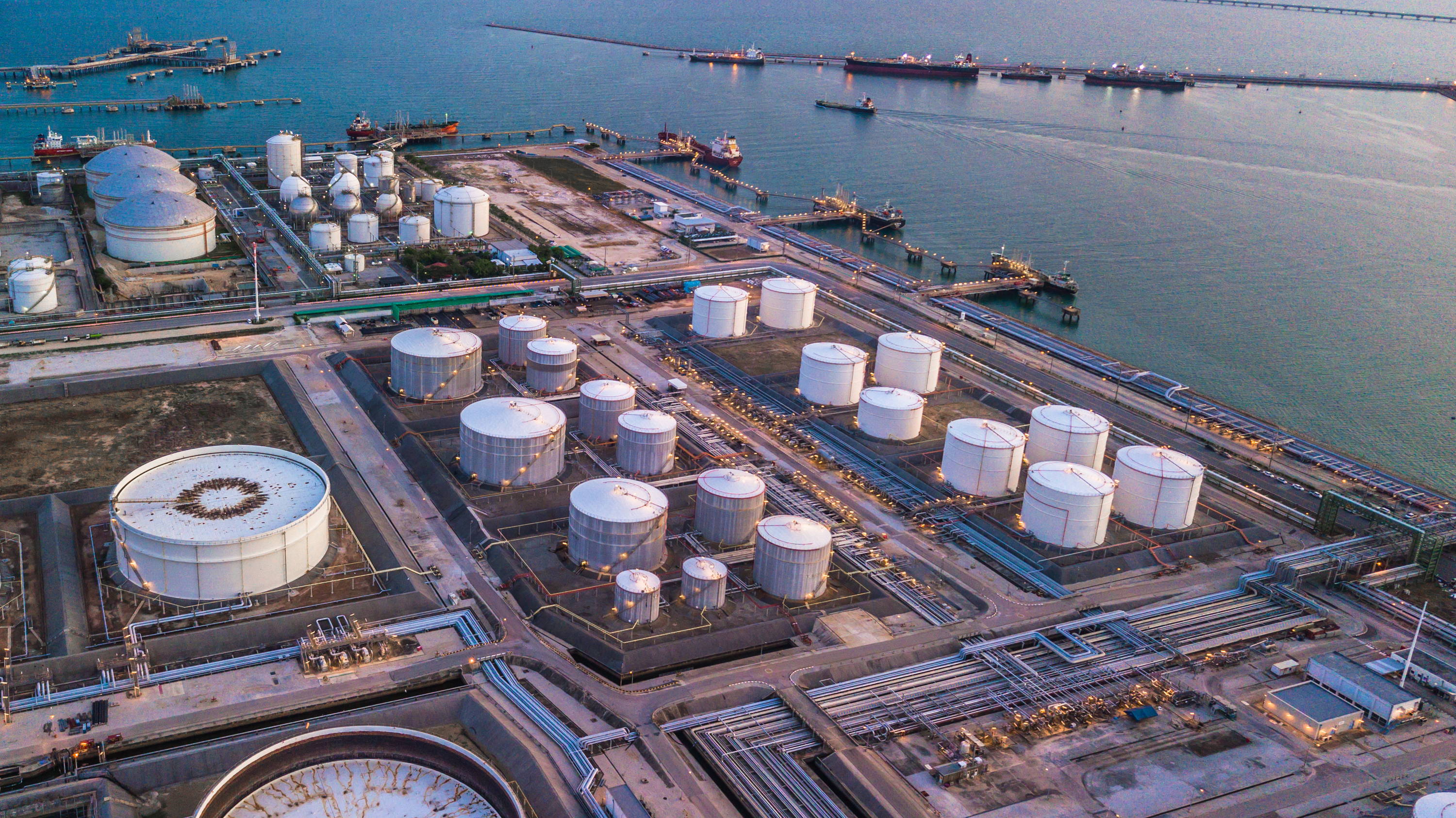 Driven by logistics, powered by you.
Renesent's proficiency in storage, distribution, shipping, and administration services prepare us to take on growing opportunities throughout the world.
SIGN UP
---
Thousands of businesses trust renesent.








Prepared and looking ahead.

Renesent Global Infrastructure Investment

With the new economy, we are more reliant than ever on utilities that keep our businesses afloat. Renesent's global investments secure industry growth today and in the future.

Not just investors, but leaders.
Leadership comes from taking risks while keeping sight of the big picture. Renesent has time and time again shown the vision needed to transform businesses all over.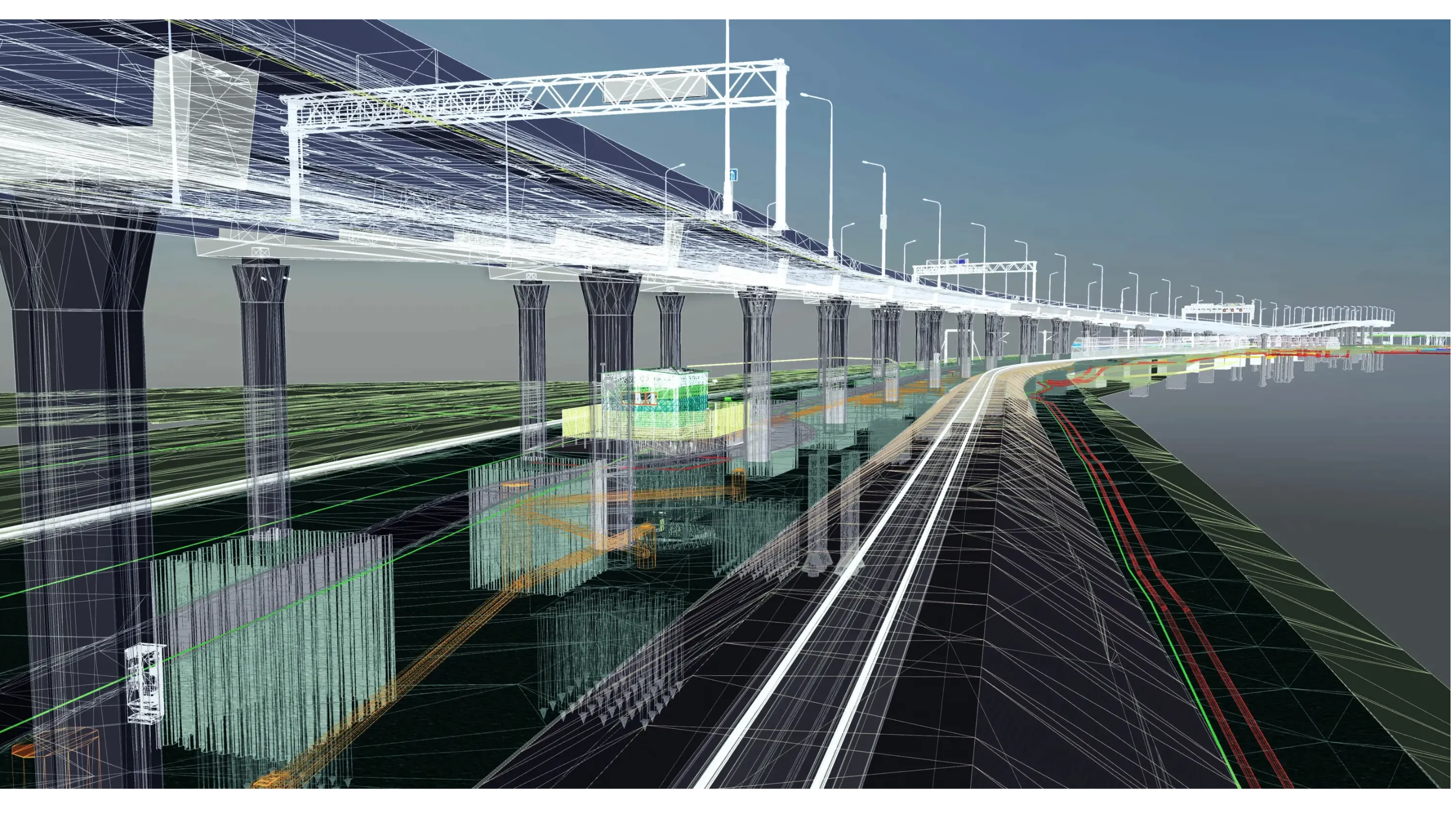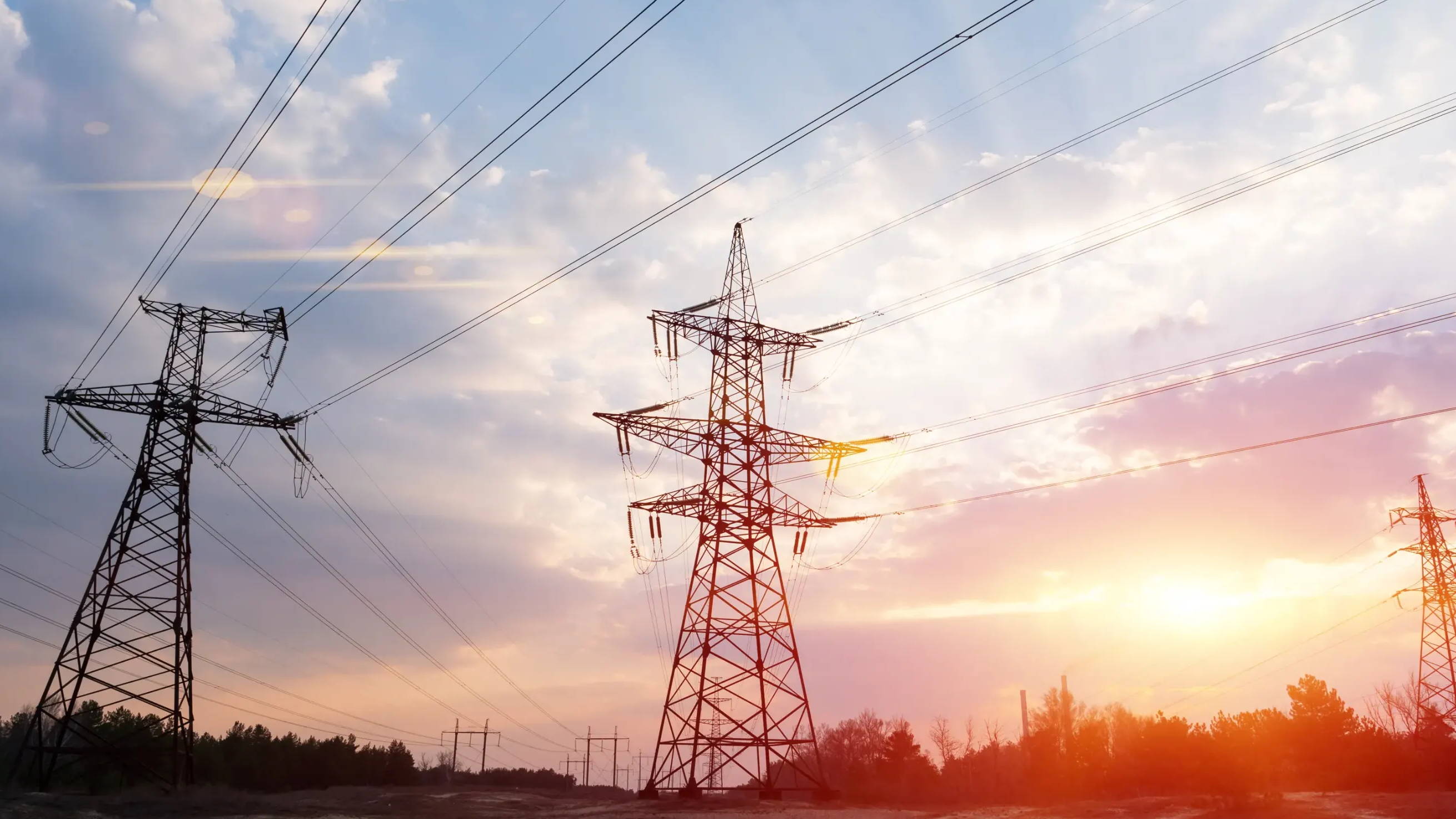 DIVERSIFIED BUT STILL FOCUS.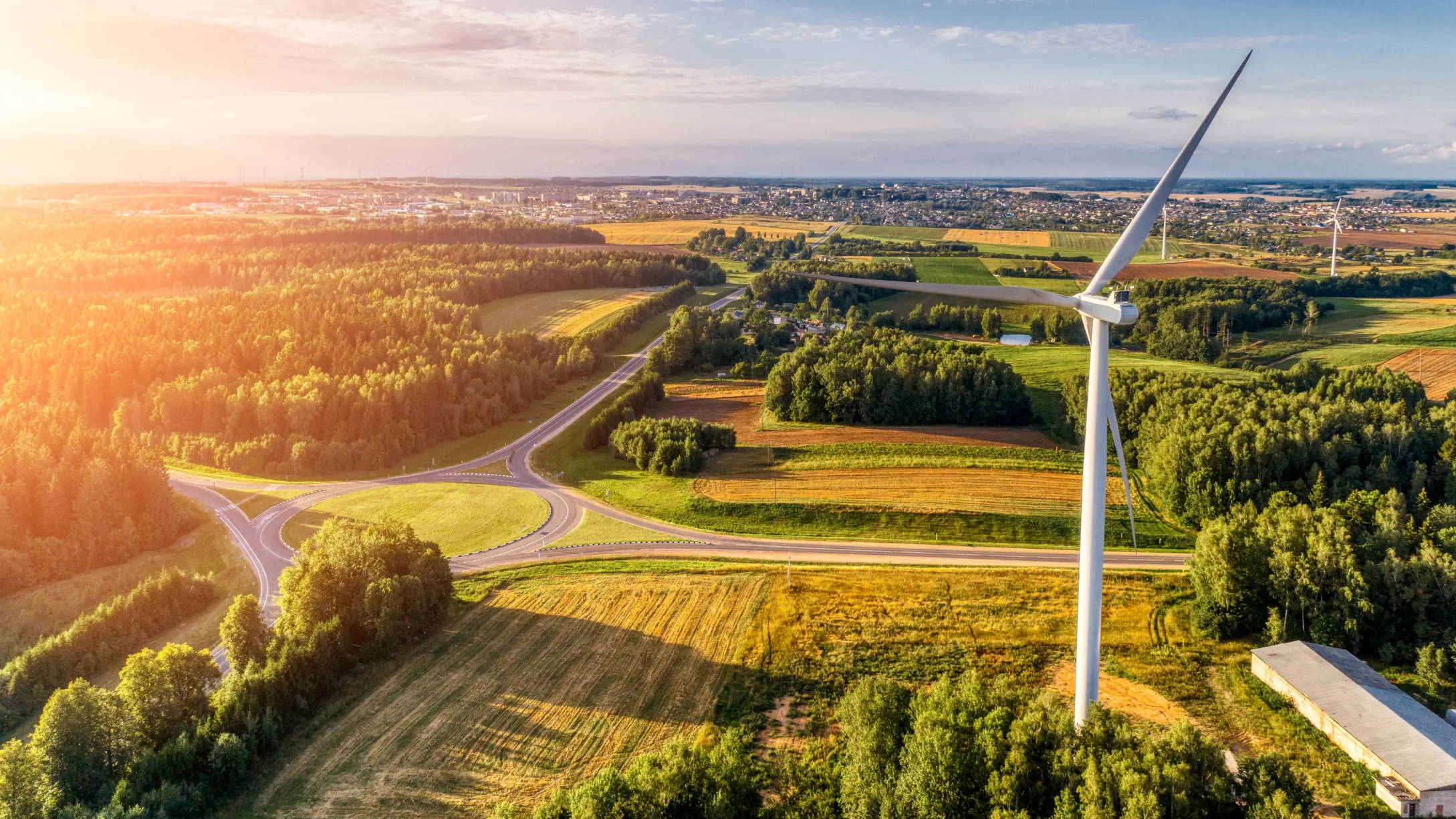 Conserving for today to excel tomorrow.
Renesent's investment in battery technologies allow long term investments in renewable energy to be utilized all over the globe.
Our Global Real Estate Portfolio:


With Renesent properties I was not only able to view, search, and explore my property hassle free but even paying was stressless! With Renesent properties digital agreement, they make it easy for you to pay rent via credit card anytime, and anywhere. This safe and secure payment process is top tier especially for businesspeople who are always on the go!

Renesent properties exceeds expectation, I was able to find a rental at a very low cost! Through Renesent properties I was able to search up and explore many properties near me that were very reasonably priced. Description, policies, and rental information was easily accessible, this whole process couldn't have gone any smoother!

Renesent properties is the fastest and easiest way to find an affordable rental property near you! They offer a technology based digital agreements that makes it beyond easy to pay rent hassle free. The most stressful thing with other rental websites is having to plan a day to meet up with your landlord face to face and provide them with cash or check. Well with Renesent properties they make it so convenient and easy for you to pay rent via credit card from wherever you are!