Renesent Inc. is a real estate investment and management company, with over 30 years of experience in homebuilding services. We specialize in custom residential constructions, remodeling projects, and selling fully built properties. Renesent works with each client from land acquisition, design development, project scheduling, and time management. We want each project to be a pain-free and seamless experience for our clients.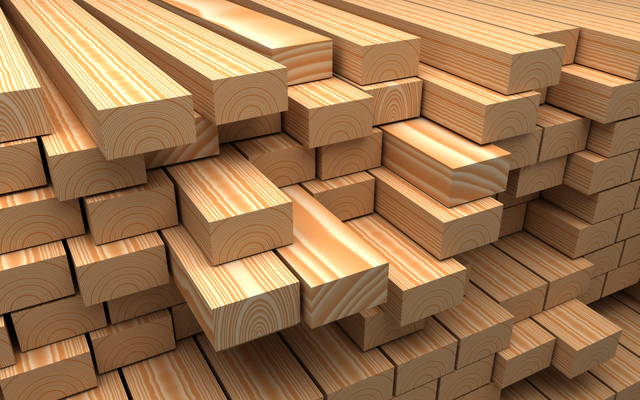 The secret mantra of our success is that we always put our clients and their interests first. Hence, by delivering on those interests, Renesent Homebuilding Services gets tons of positive reviews. Therefore, it comes as no surprise that over 45% of our business comes from our customer referrals. We are also committed to meeting our customers' expectations while delivering high value to them. This is because we believe that each customer is a member of our extended family. Hence, we strive to understand what's important to people in a home and have been consistently recognized for it.
HOMEBUILDING SERVICES - WHERE WE DO BUSINESS
We have been building apartment suites, townhomes, and single-family homes across cities like Baltimore, Annapolis, Washington D.C., and the state of Virginia for over three decades. Additionally, our work has also been featured in numerous publications, books, and exhibitions. Call us and let us design and build your dream home!