Renesent real estate development provides multiple avenues for you to start your investment and wealth creation journey. Besides just simply buying and selling property, there are several different ways in which you can invest and make money. In this article we will show you some of the tried and tested ways of investing in real estate to make a profit.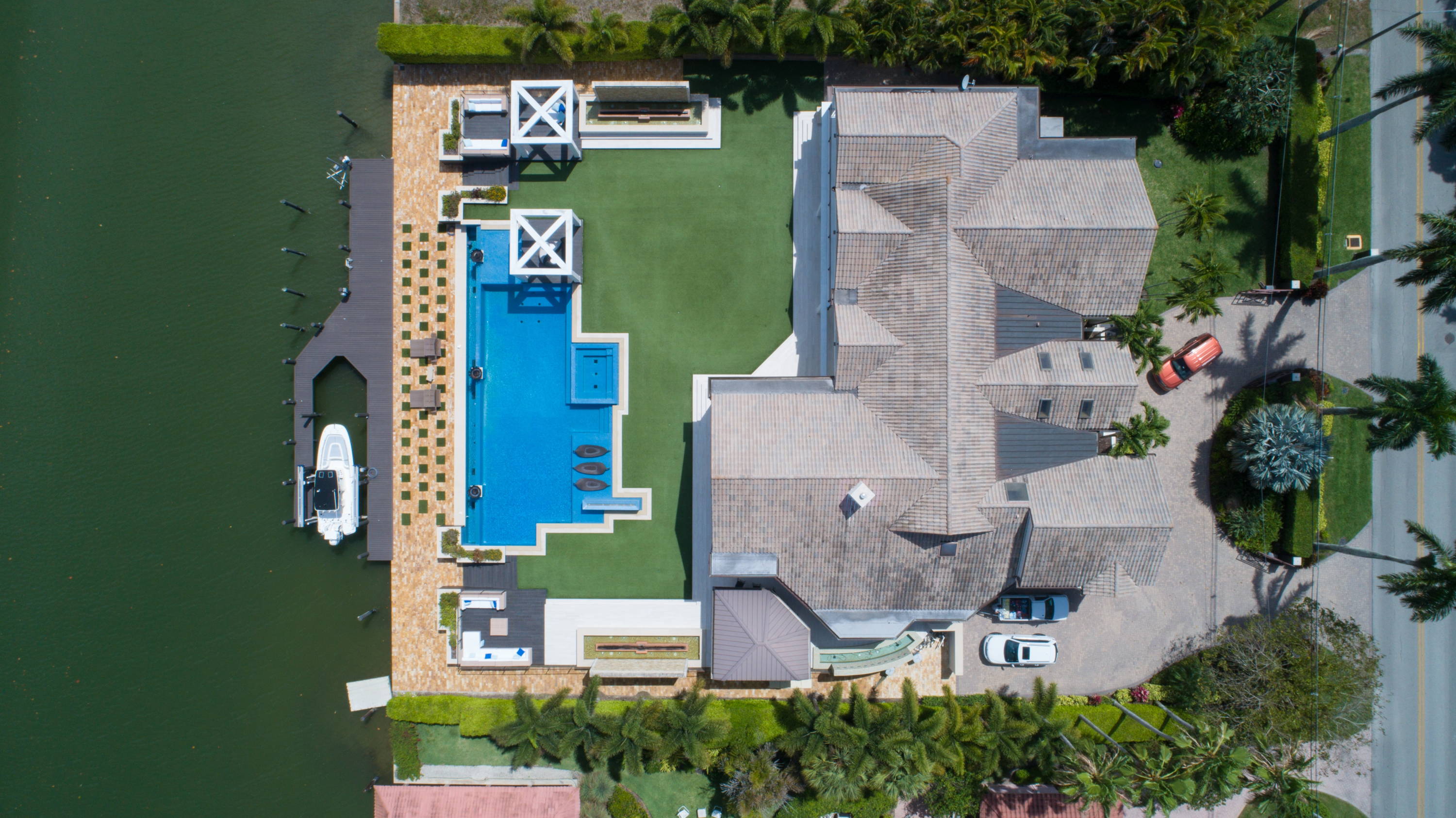 Investing in single rentals is extremely common among first-time investors or those who want a simple, fuss-free investment as a retirement nest egg. Hence, most investors get started with a single-rental strategy, and thereafter look at expanding their investment portfolios
If you have the time to run a business hands-on, then investing in a B&B property is a great way to generate passive income. However, the key here is to find detailed oriented people who will help you in running your B&B establishment.
However, if you want to a steady source of income without getting into active investment in real estate then real estate investment trusts (REITs) can be a good solution. Real estate investment trusts are investment avenues where a property is an underlying asset. A REIT is a company or trust that owns and operates several properties, such as office blocks, apartment blocks, retail properties, and other kinds of buildings that people or businesses rent.

Investing in commercial real estate makes a lot of sense, especially in a growing economy.
Some key benefits include:
1. Higher rents than residential properties.
2. Longer leases – The average commercial lease runs for 5 years, so that's added security.
3. Tenants are responsible for maintaining the rented space, hence that lowers your cost of operating your premises.
At Renesent real estate development we offer a wide range of services that include the outright purchase of our properties, rentals, and investing in real estate development through our REIT's program. Join hands with us and start your wealth creation journey.
University Located Housing
Are We The Right Fit For You?

We'd love to learn more about you. Get in touch to find out how we can work with you to develop something extraordinary together.