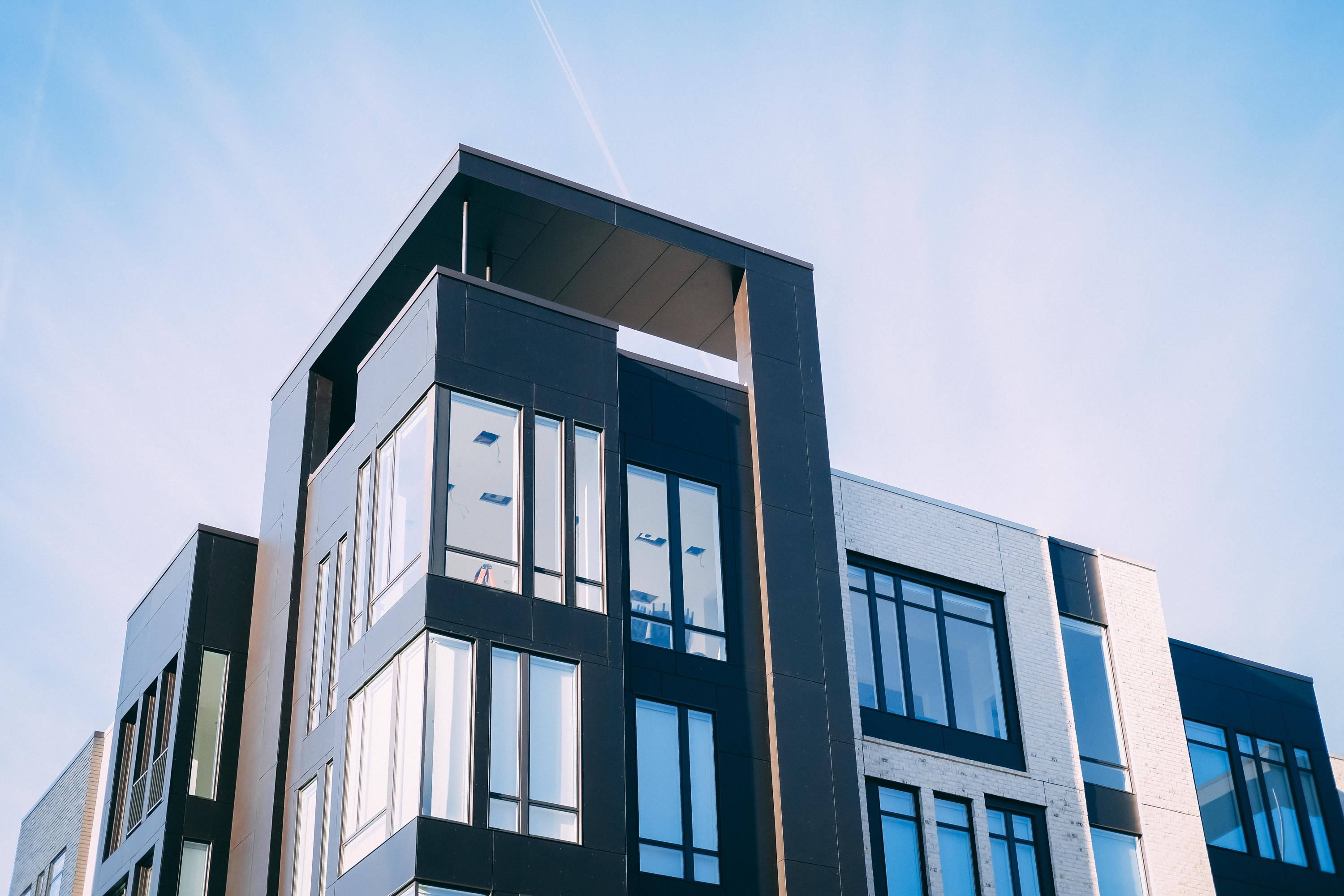 At Renesent construction, we are committed to our core values of providing tradition, integrity, and value for our clients and the community around us. We approach every project with a sharp focus on the diverse needs of our clientele. We build relationships with each client and the community that we build in. This is our philosophy and the Renesent way of doing things.
We only work with our pool of prequalified contractors, thereby guaranteeing a high standard of construction quality. Our database of qualified contractors covers all aspects of construction such as general contractors, electricians, plumbers, and painters, to name a few.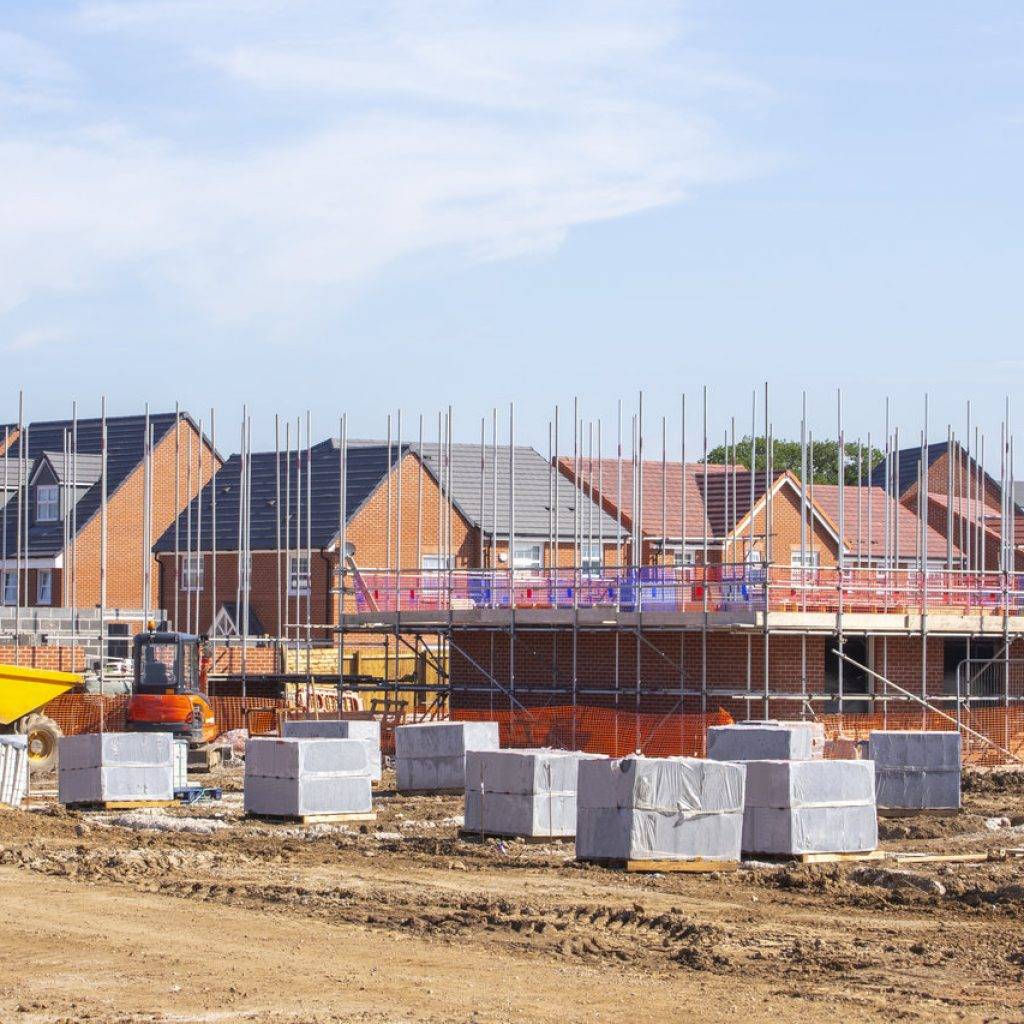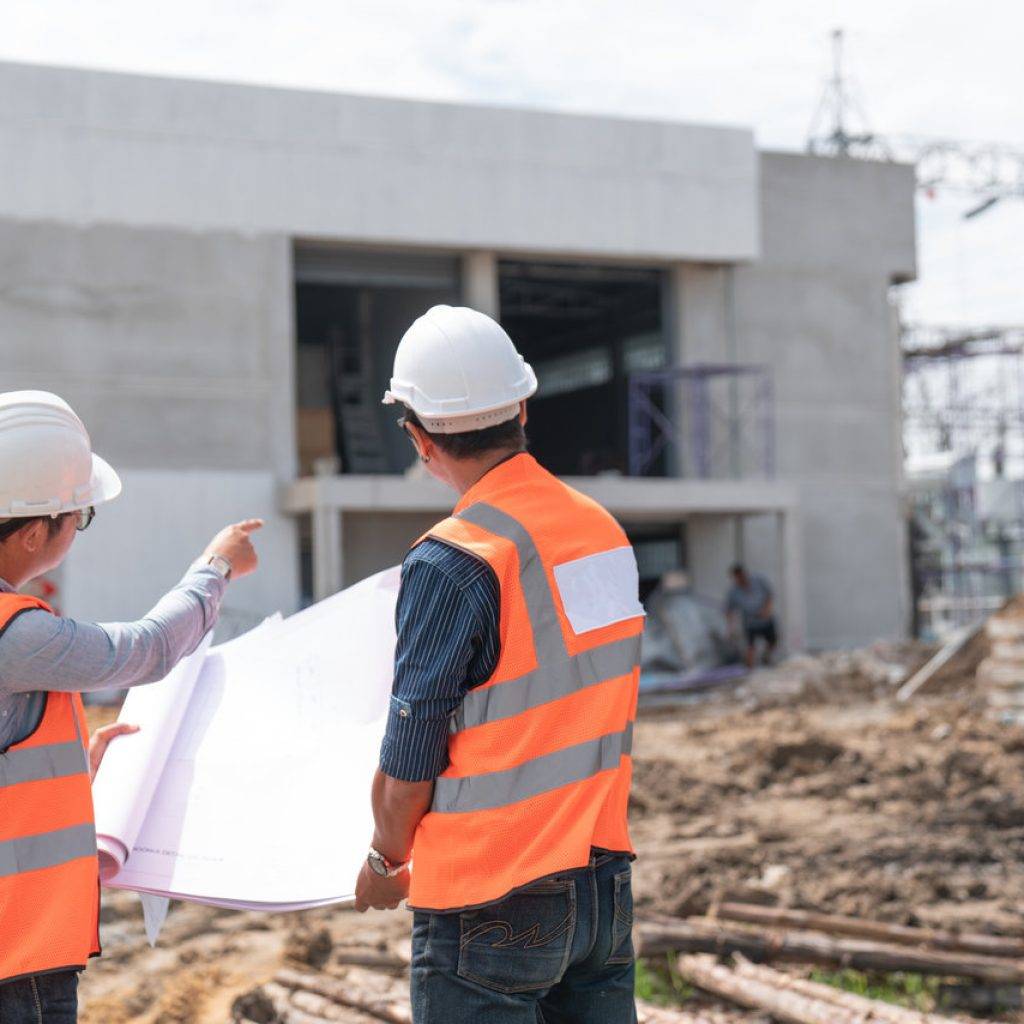 All our subcontractors have a minimum of 5 years of experience in their field of work. They are required to have relevant California CSLB (Contractors State License Board) certifications. We maintain 4-5 contractors per CSI code in our pool of qualified contractors.
New Contractors - Bidding Process

From time to time, we expand our pool of contractors, through an open and transparent bidding process. During the evaluation process, we examine the applicant's performance by taking into account the following 5 key areas:

Years of experience in the relevant field.

Quality assessment of the projects they have completed.

Project Delivery and on-time completion of projects.
RENOVATIONS AND CAPITAL IMPROVEMENT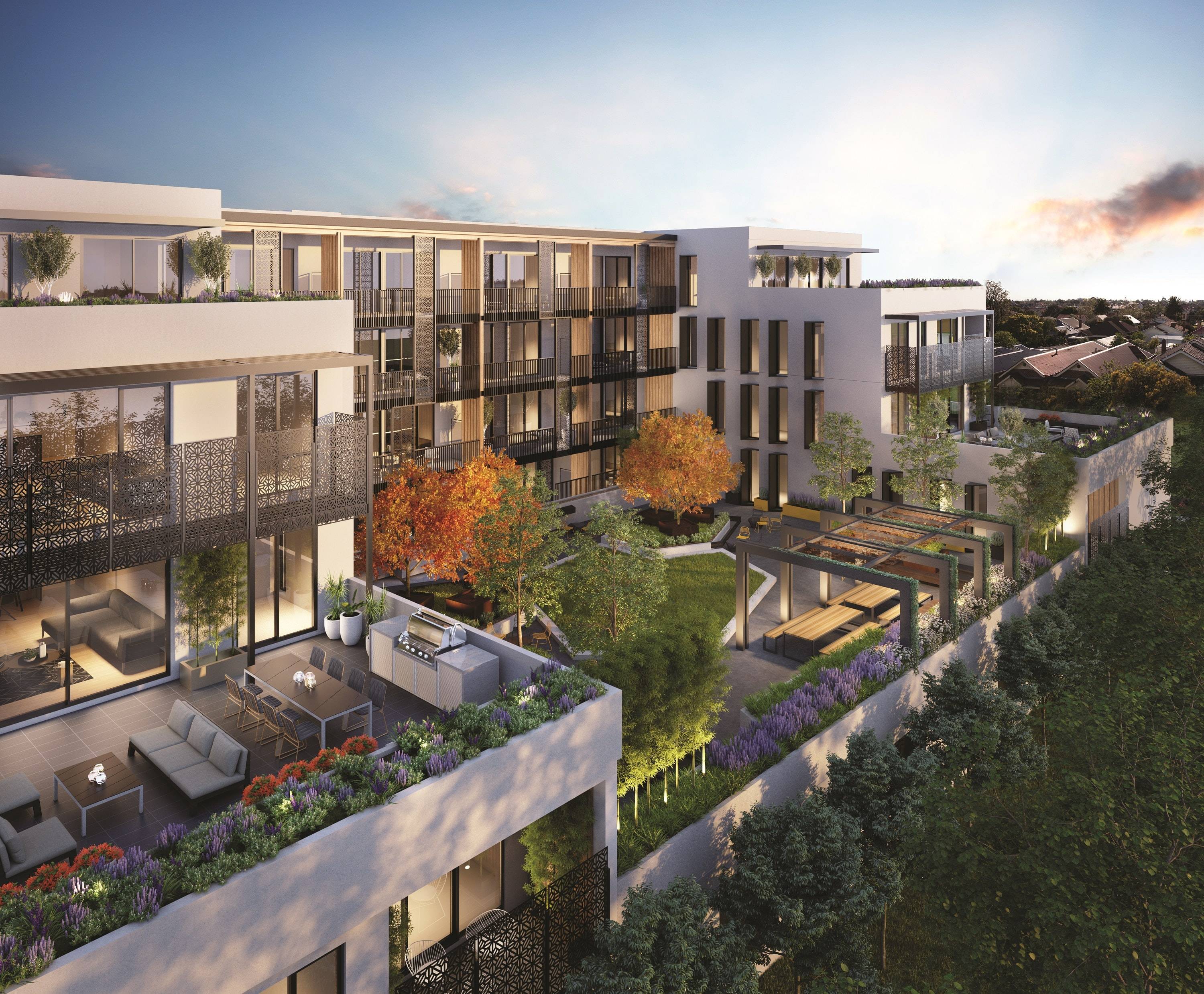 Upgrading your rental units is a great way to increase the value of your property and increase your monthly rentals. The city of Los Angeles offers you two schemes that will help in this upgrade. Under the Primary Renovation program, the city reimburses the landlord 100% of the upgrade cost. While the Capital improvement program gives you a 50% refund on your upgrade cost. Check with your local authorities for further details and add value to your property for free.

Our team of qualified general contractors can undertake projects from remodeling your kitchen to large projects like adding a bedroom to your house. As a thumb rule, any time you are adding square footage or are moving any walls, you'll need a general contractor. Our team of licensed general contractors can perform a wide variety of work for your upgrade needs.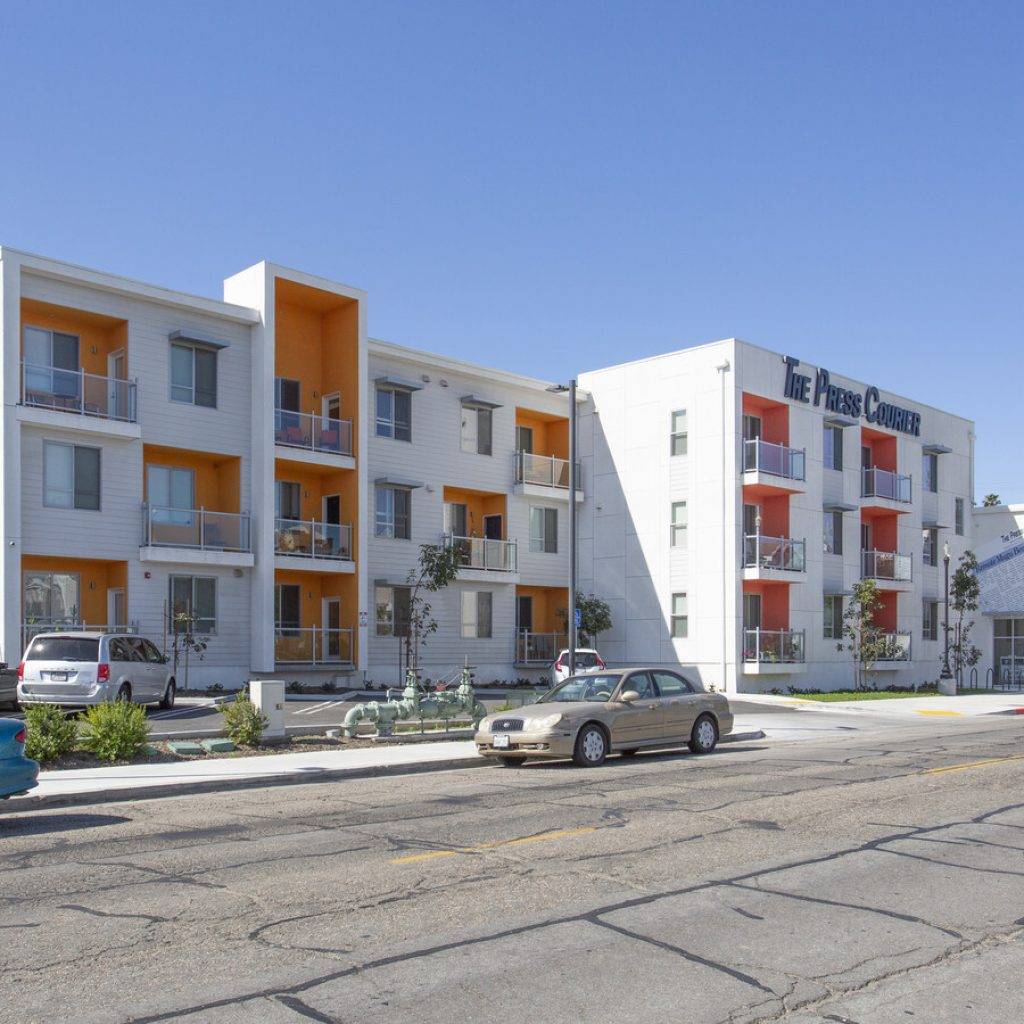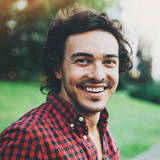 We're proud of our team's work and honored by the recognition we've received from others. That's why we make it a point to continuously acknowledge their talent and dedication.