"where trust, work, help, commitment and assistance begins"
Our team starts by understanding your business needs and then providing you with the best and most economical solution. We understand that a productive work environment is a combination of state of the art infrastructure and amenities that help you to achieve your goals. Hence facilities like high-speed wi-fi, well-equipped meeting rooms are all at your fingertips.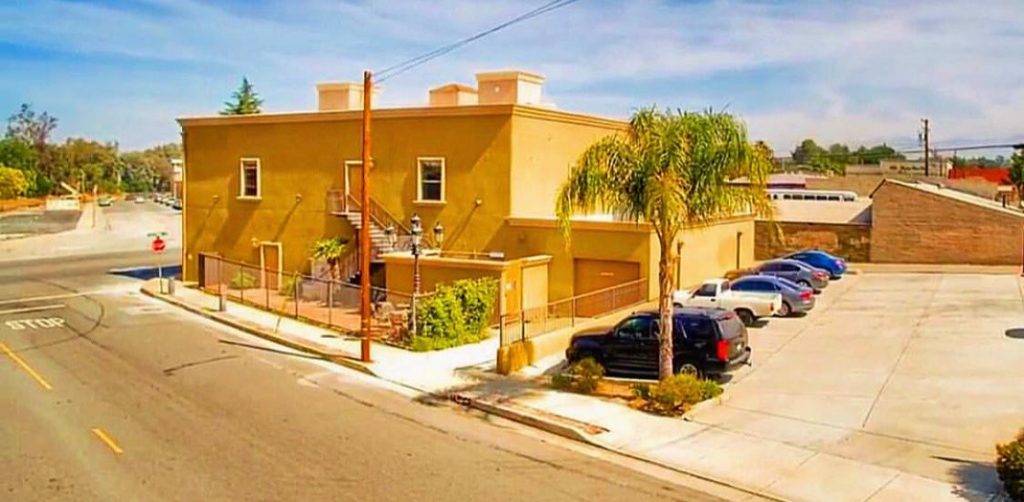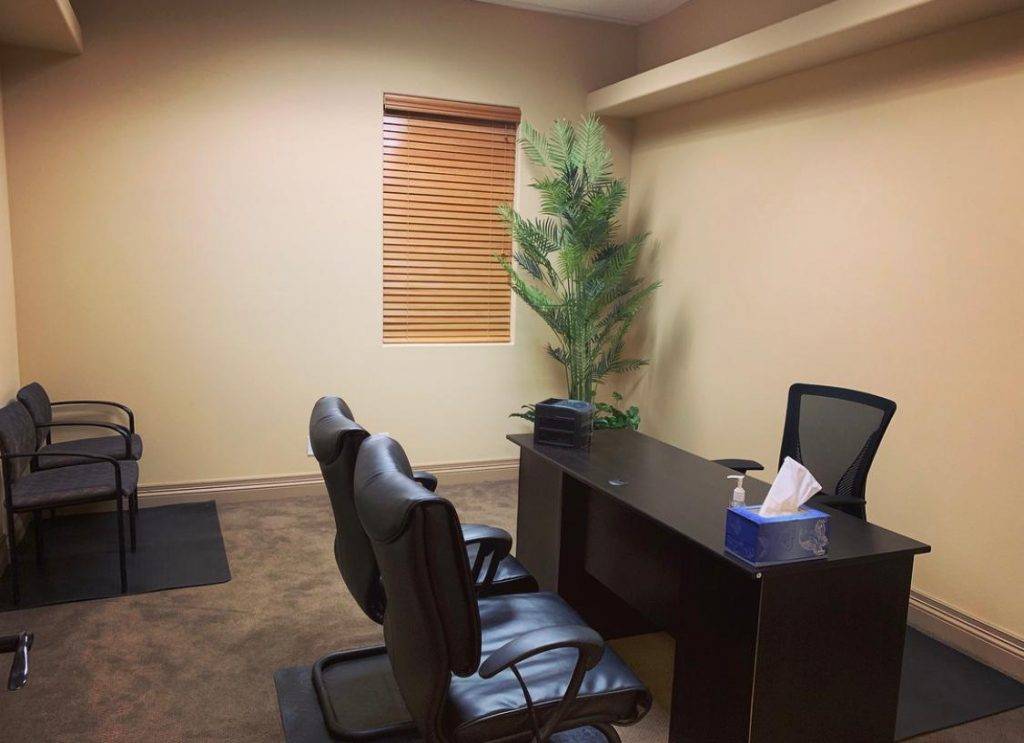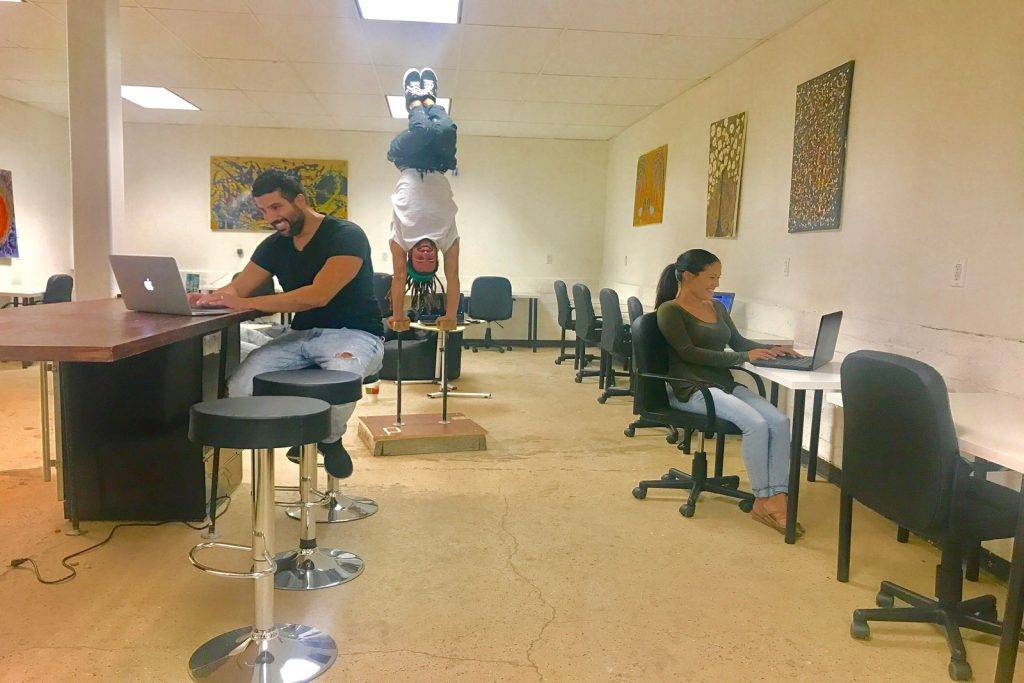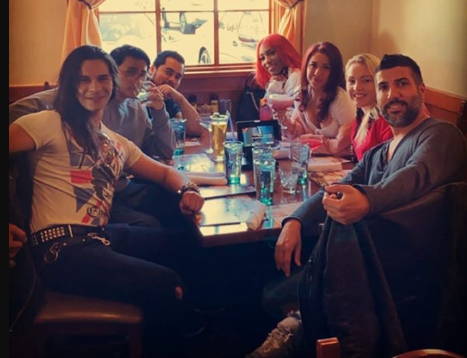 Co-working – Executive offices – Event space
Renesent transforms buildings into a burst of creativity and innovation. We offer our investor and clients fully-furnished private and shared offices, with an in-house administrative team. Thereby ensuring 24/7 support for any business from answering your calls, emails, and chats to helping you with marketing and sales.