Real Estate Investment and Management Company
Renesent Inc. seeks business partners who can join hands with us to provide leasing and rental solutions in residential, commercial, and office spaces. We invest in the spaces we rent and hence your investment is always a low risk since it is backed by prime real estate.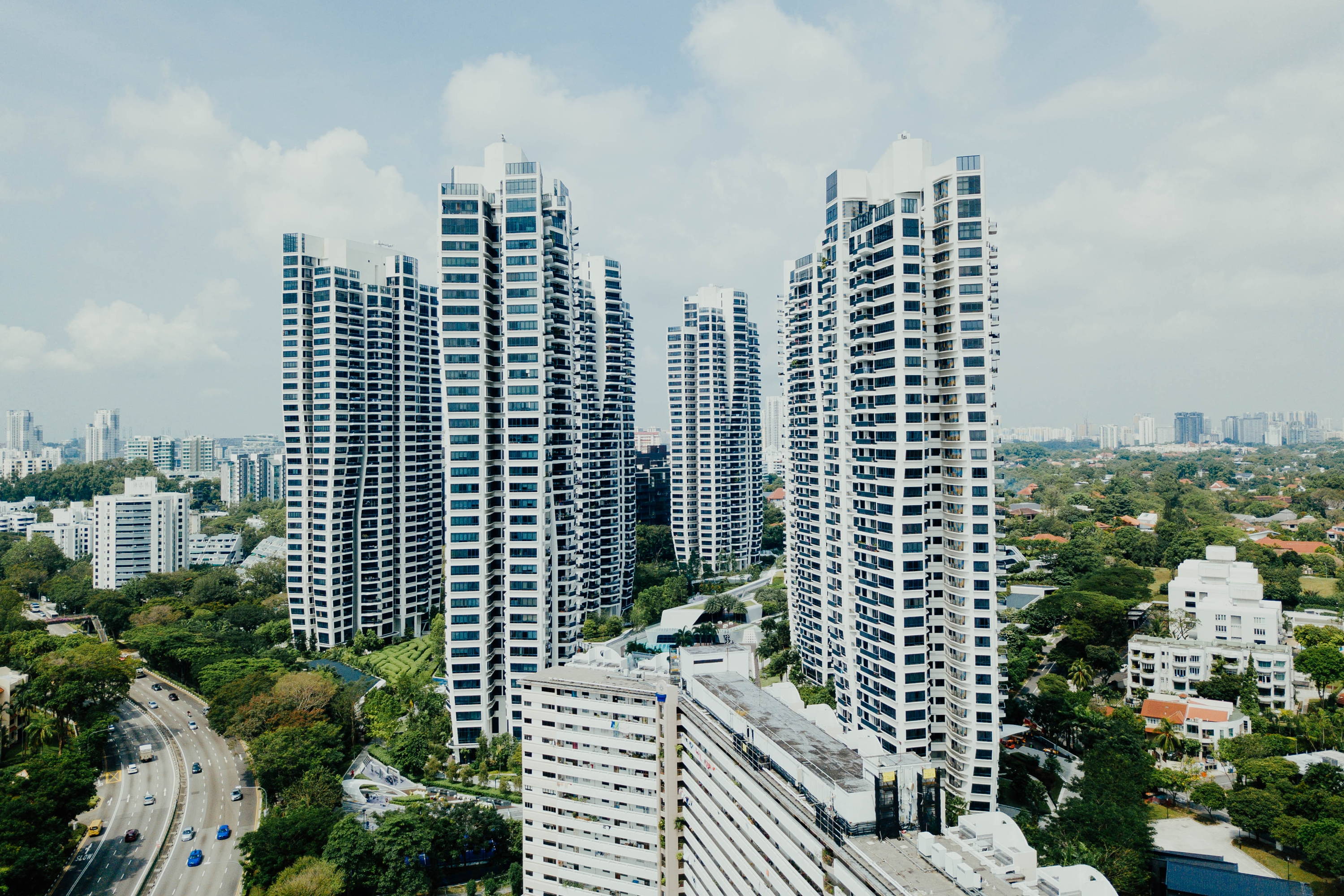 Asset Management and Leasing

Renesent is looking for selected business partners who are willing to invest in prime suburban residential and commercial properties for renting and leasing. Besides, we also convert our commercial properties to coworking spaces for startups and young professionals. Renesent builds and invests in high-quality long term assets and businesses that support growing global economies. We build assets by investing our capital to develop and operate the organizations and assets we acquire. We are a long-term player and seek partners who share this vision.

Renesent offers its investors an opportunity to make up to 15%pa on their capital investments. Our diversified portfolio of properties allows us to take advantage of a growing economy, and rising demand for flexible, value-driven real estate solutions.Our marketing and sales conversion software allows us to reach any entrepreneurs and business owners. Thereby allowing them to enroll as a member and benefit from the access to the lowest cost business services solution.With our E-commerce on-demand app, we offer our members the ability to increase their revenue giving them a platform to sell their surplus goods and services.Come join us and let us grow together.