Why should you partner with Renesent Brokers Partnership Program?
Renesent Brokers Partnership Program offer a nationwide network of workspaces and business solutions where companies and entrepreneurs grow together. We offer flexible and workspace solutions to our members at a fraction of the cost of commercial rentals. We offer your clients a complete ecosphere where they can work, rest, and play hence allowing them to be their productive best.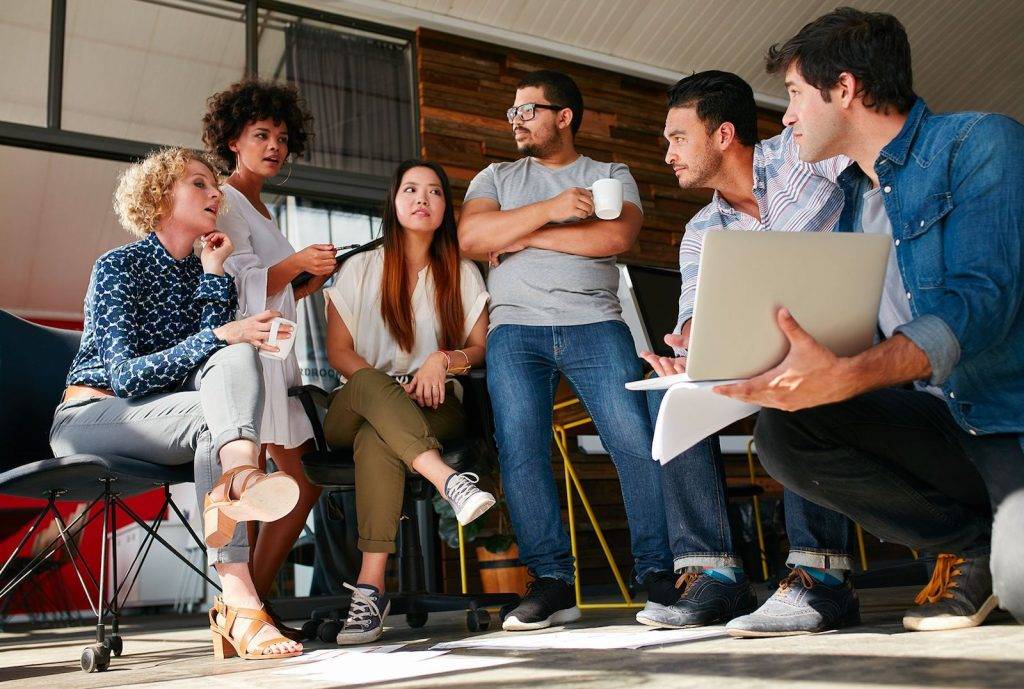 Find the perfect workspace for your clients, with all facilities and amenities. Give them an environment that fosters networking and growth at value-driven prices.

The Renesent Broker Partnership Program rewards our partners for connecting their clients with Renesent offices
Whether your clients are looking for access to our global portfolio or a customized workspace, Renesent Inc. lets you get to work.

Start by sharing our URL on your social media pages, thereby creating awareness of the product. Besides this, we will also share our plans and rates for greater transparency. We also encourage your clients to visit our premises for a first-hand experience of the facilities and environment. Your commission structure depends on the plan that your client chooses.

Renesent Brokers Partnership Program

Use our brokers program to find your clients the perfect office space, get handsome compensation, and save time on searching for real estate deals.