We are a real estate investment and management company with additional interests in private equity funding, infrastructure development, and renewable energy. We are at the forefront of the areas that we work in.
We build and invest in high-quality long term assets and businesses that support growing global economies. We continue to build by investing our capital into the development and operations of the organizations and assets that we acquire. We are a long-term player and seek partners who share this vision. The goal is not to make a quick buck because we are investors, not traders.
Full transparency is important to us, which is why we openly share our financial data with any investor who wants to check our veracity before investing. We are fully compliant with all GAAP guidelines in our accounting procedures. Last but not least, our access to significant internal resources allows us to take advantage of excellent investment opportunities.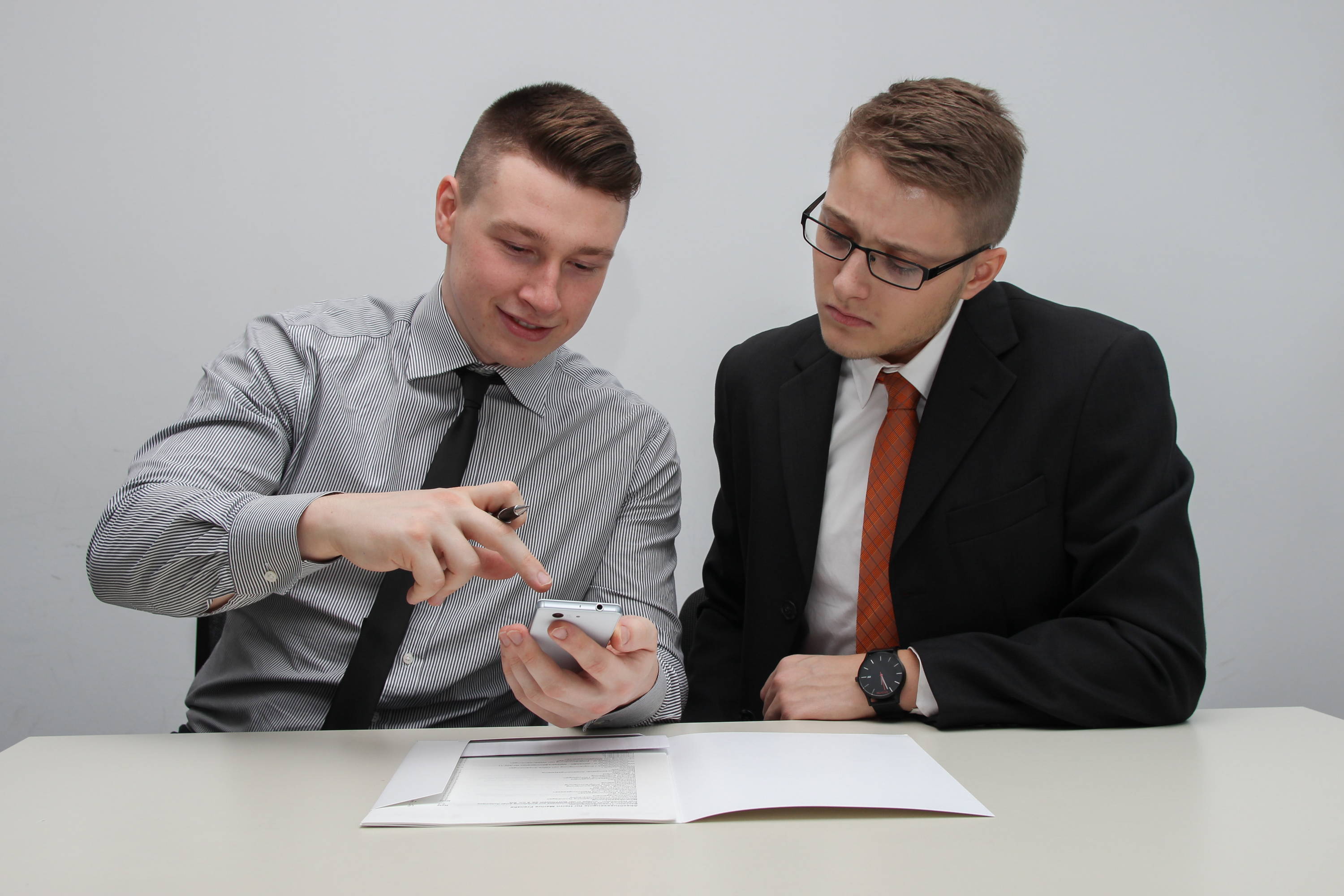 The bottom line is that you can't run a successful business without a talented pool of management resources. Therefore, we focus on hiring the best talent in each field that we work in. We train our people and trust them to make the right decisions. This philosophy is a big part of our success which is why we have over 10 successful exits under our belt, as well as millions of dollars invested in real estate management. At Renesent, we believe in long term financial stability.
Our operations in several growing global economies give our investors access to exclusive opportunities with high ROIs. We currently manage and operate hundreds of assets on 4 continents.
Our basic mantra of success since 1999 is that we don't ask our investors to invest their hard-earned money in any venture unless we are fully invested in it first. All investment opportunities that we offer to our customers are fully vetted by us. At Renesent we also focus on disruptive industries that will change the way things are done in the future. Each investment opportunity comes with data-driven analytics that prove the security and potential of the opportunity.